The wedding celebration of Zoe and Matthew was held at the magnificent Bramall Hall, which was a great choice! 
Located in Bramhall, Stockport, Bramall Hall is a black and white timber-framed Tudor mansion and is now an amazing wedding venue.
The ceremony was held in the chapel at Bramall Hall.
The parkland surrounding Bramall Hall makes an excellent backdrop for wedding photos.
It's party time in the great hall!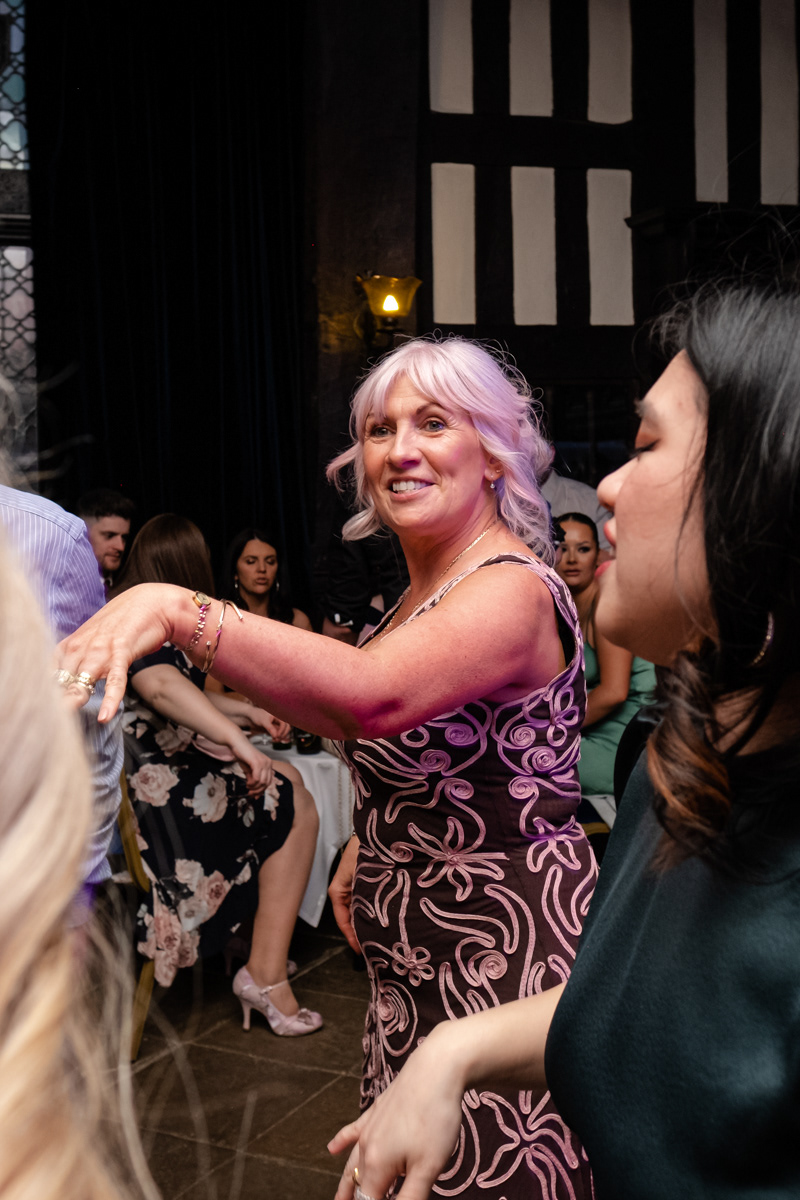 "We hired Mark for our wedding at Bramall Hall. We discussed ahead of time what sort of 'Wedding shots' we wanted, and he got all of those on the day, as well as plenty of candid ones (which I'll be honest, were the ones I wanted!). He was very relaxed, and didn't make us feel in any way rushed or stressed, and got our wedding photos to us promptly after the day. After looking around at a lot of photographers, some with very expensive costs, Mark was fantastic, and whilst more affordable, his service was top quality."
If you're looking for a wedding photographer to cover your special day at Bramall Hall, Stockport, Cheshire or anywhere else, I'd love to be there!
Get in touch using the form below -