The day started for me at The Marriot Victoria and Albert, meeting Shirley and the girls whilst they prepared for the day ahead.
With everyone looking amazing there was just time for a selfie before we headed over to Manchester Register Office at Heron House where Paul waited patiently for the arrival of his beautiful bride!
"Absolutely everything we could have wished for and more, it was really important to us that the day was captured naturally as the standard wedding line up pics were not something we wanted. Mark was fantastic in making this happen and ensuring we got pictures of our loved ones and some really special shots of the 2 of us in our favourite place in town."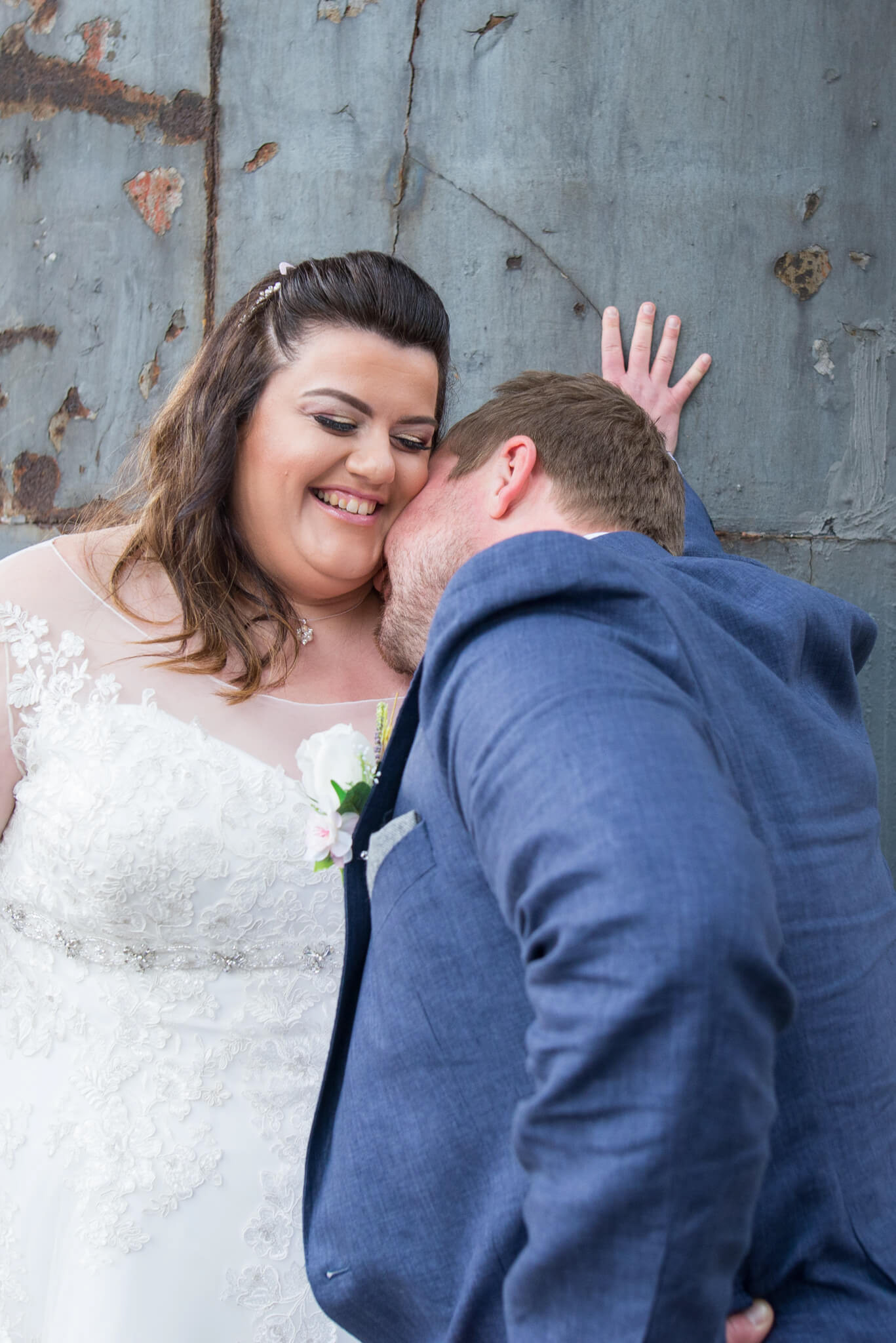 "Friendly, polite and professional, not too pushy like some photographers I've met previously. Would recommend at the drop of a hat. Pictures were sent in a timely manner - fantastic value for money, thank you so much for providing the best memories to our perfect day With Love and Thanks Mr & Mrs Blay"
If you're looking for a wedding photographer to cover your special day at Barca, Castlefield, Manchester, Cheshire or anywhere else, I'd love to be there! 
Let me know your plans by using the form below.....