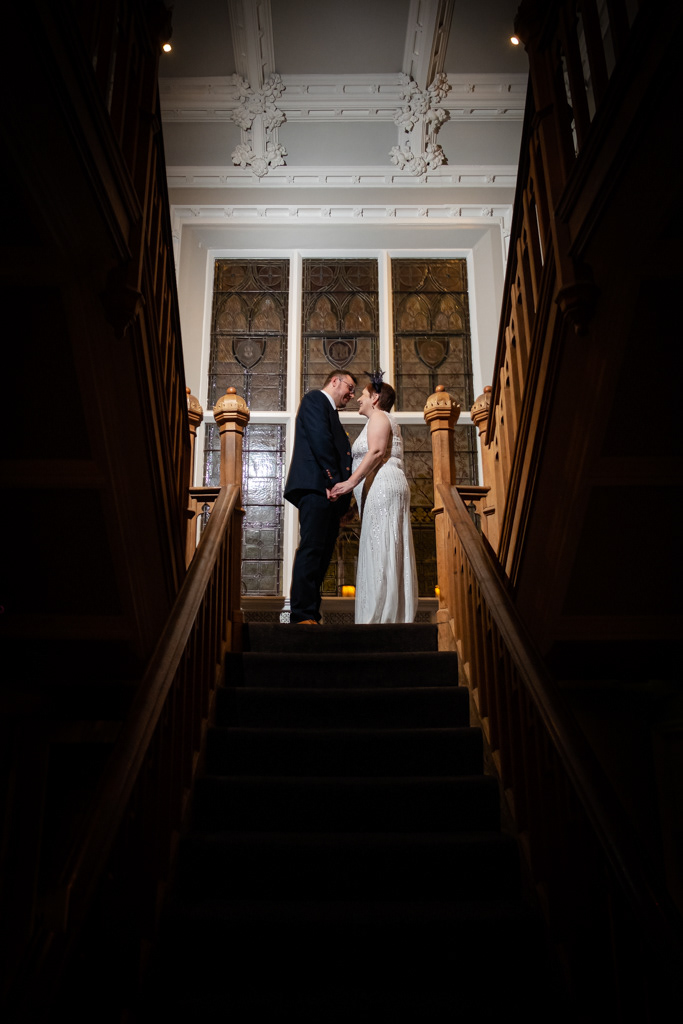 If you're looking for a documentary wedding photographer to cover your special day at the Didsbury House Hotel Manchester or anywhere else, I'd love to be there for you!
Get in touch using the form below..........
If you're thinking of booking Didsbury House Hotel wedding venue, check out their website www.didsburyhouse.co.uk for more information.