Manchester Register Office Wedding Photography

Daniela & Carlos chose Heron House, Manchester city centre for their elopement wedding and it was a massive privilege to capture their 'Just Us' marriage ceremony.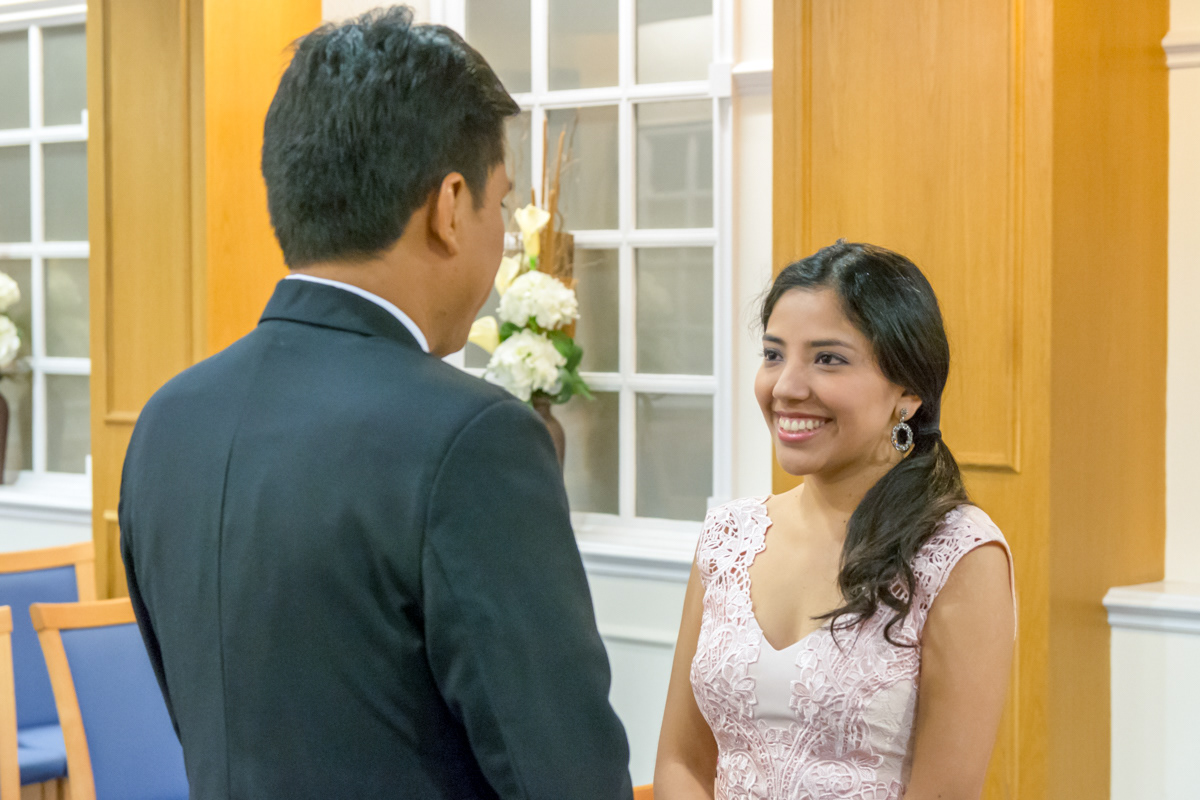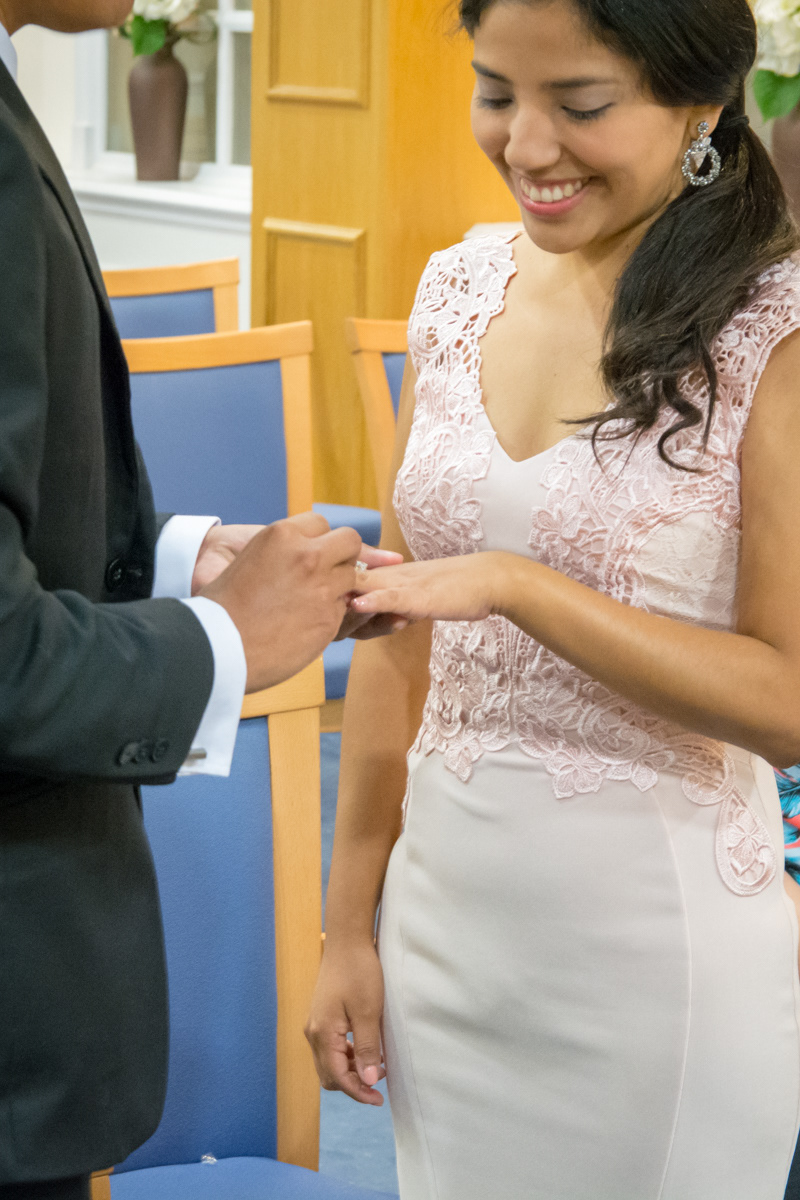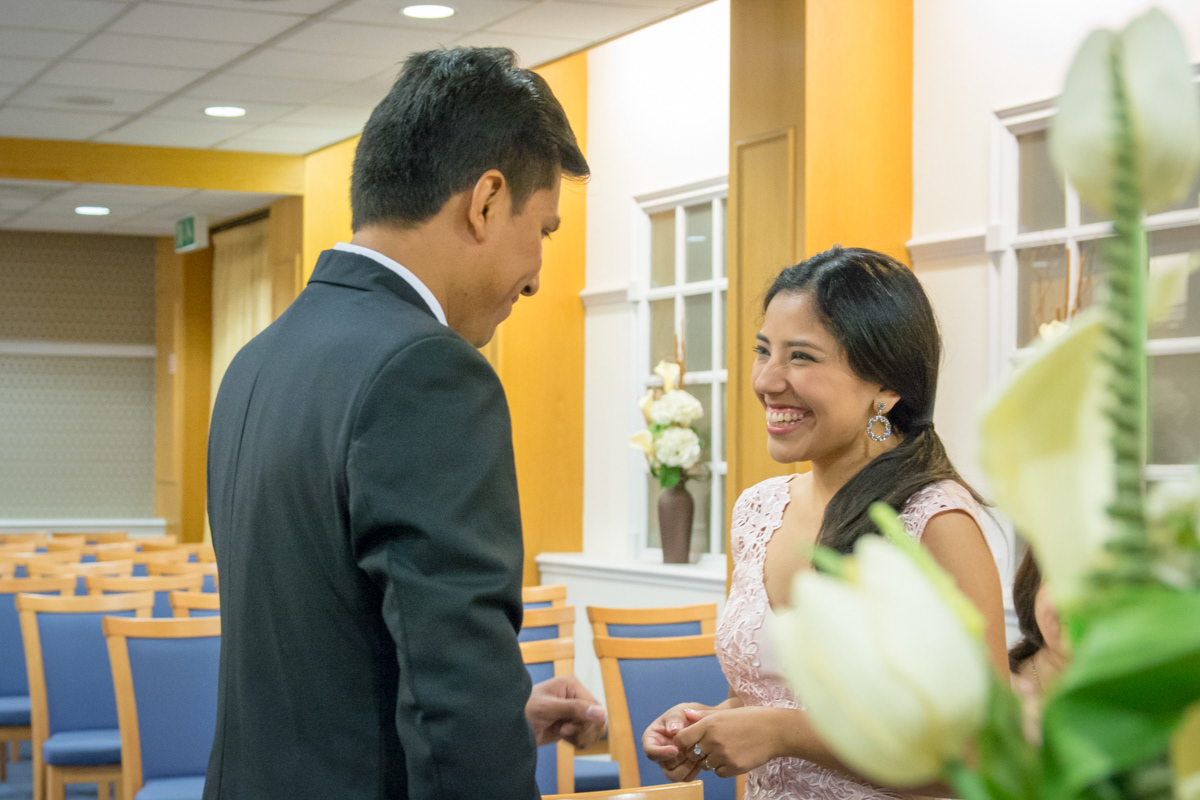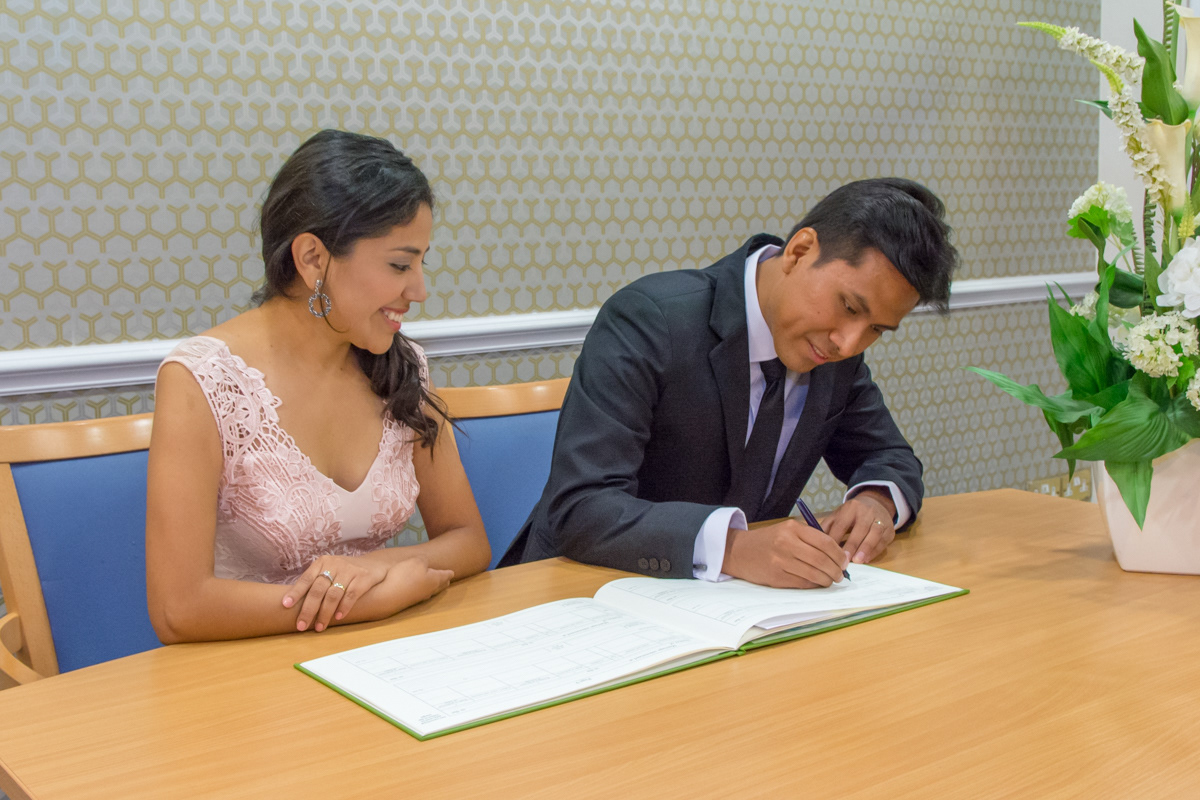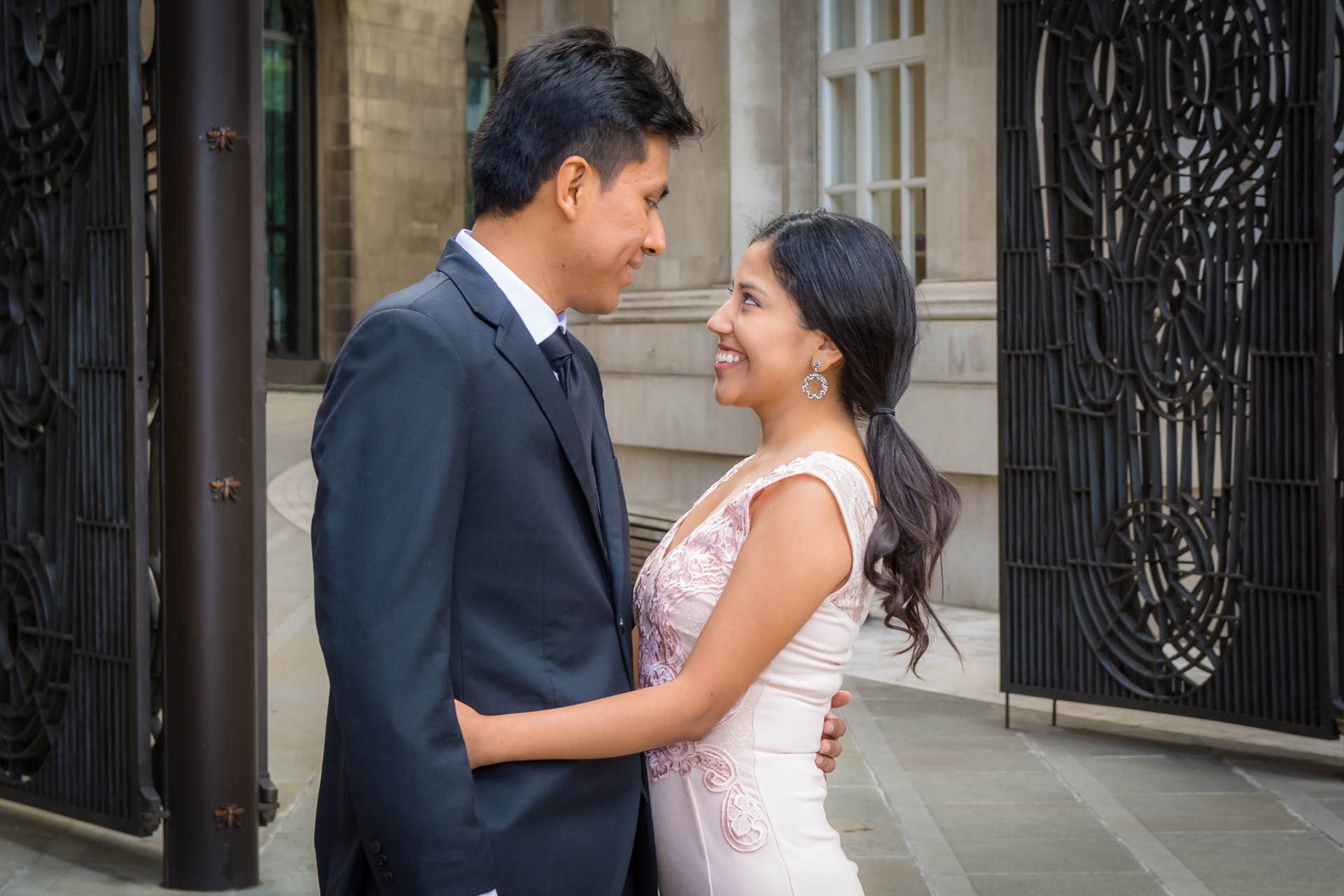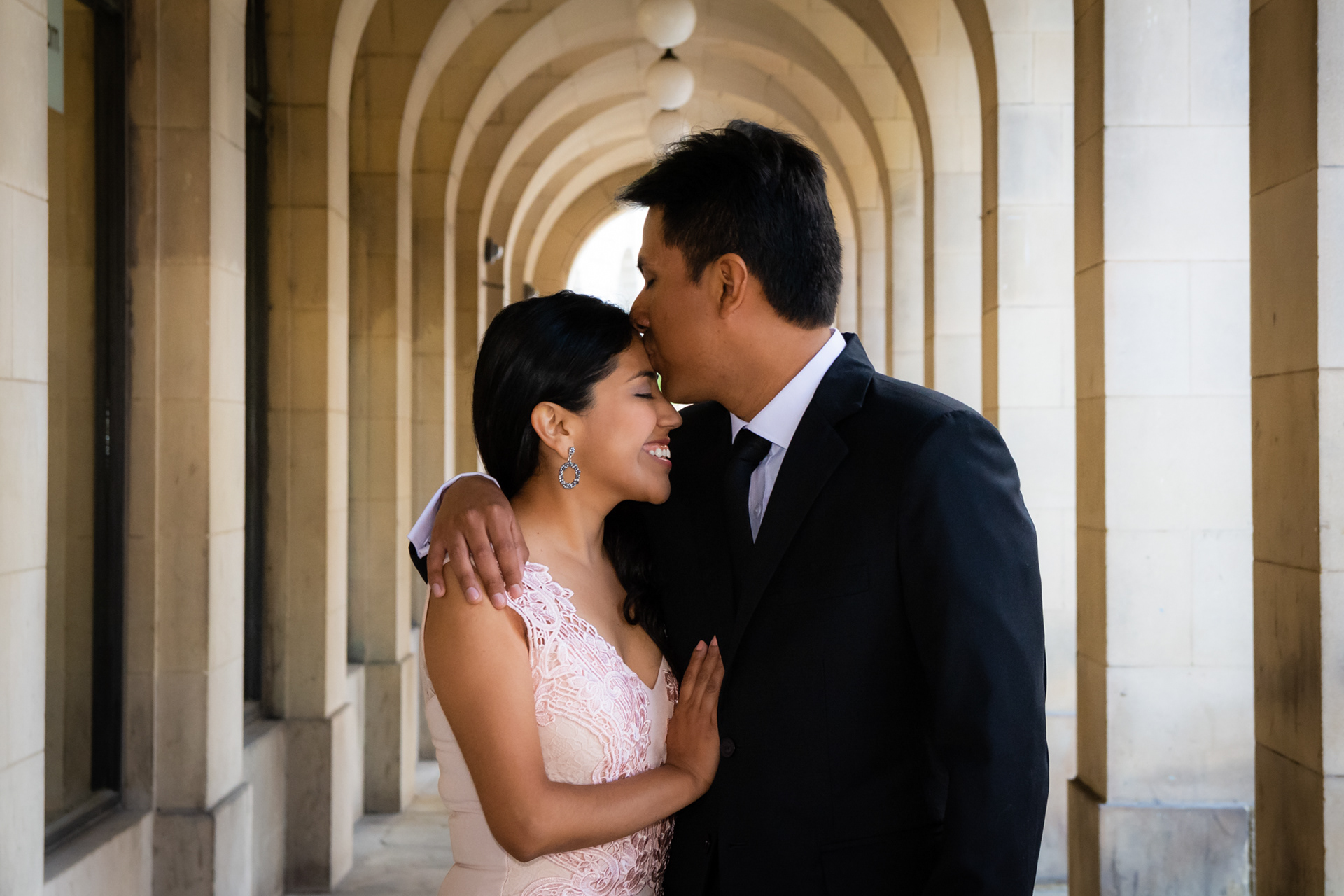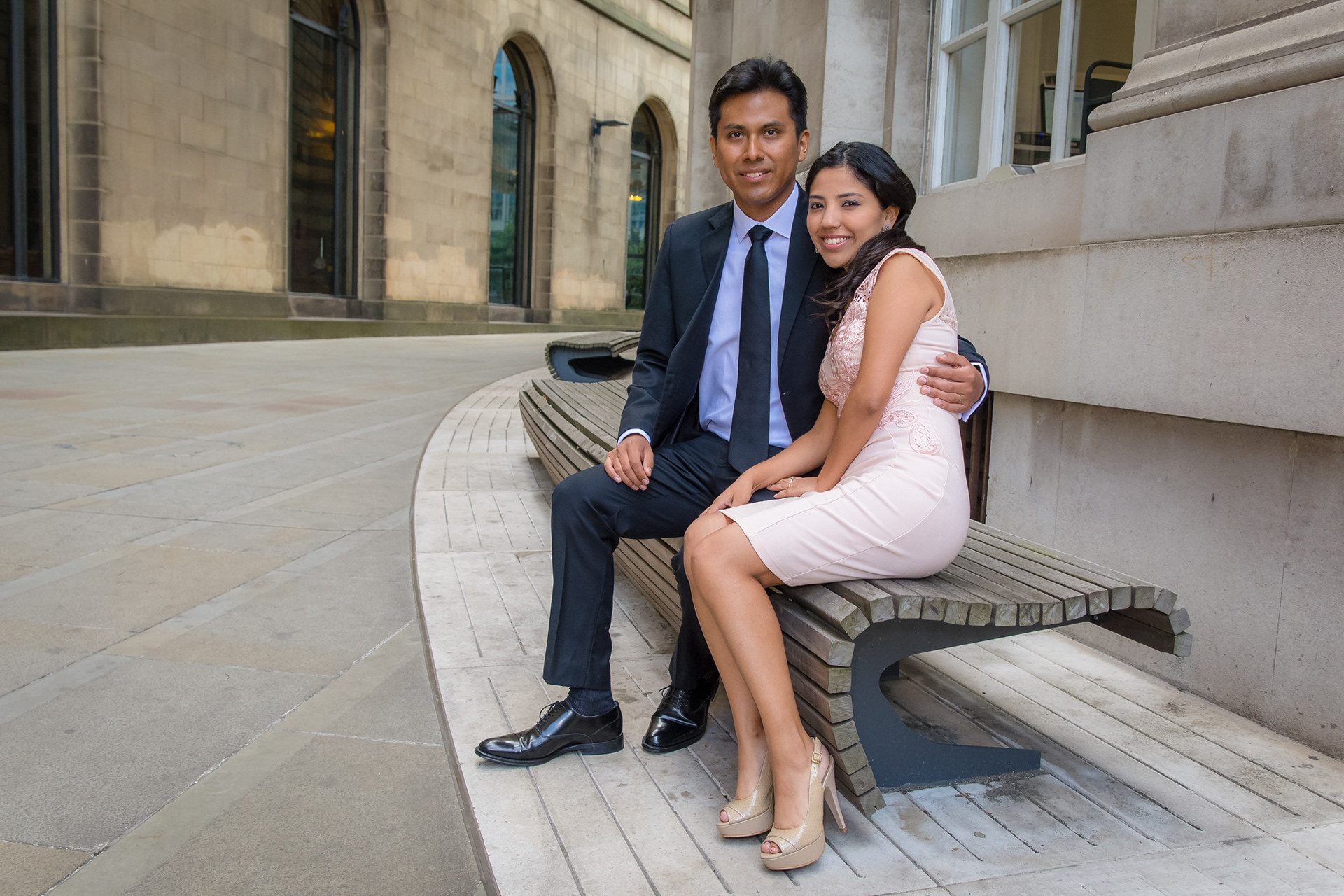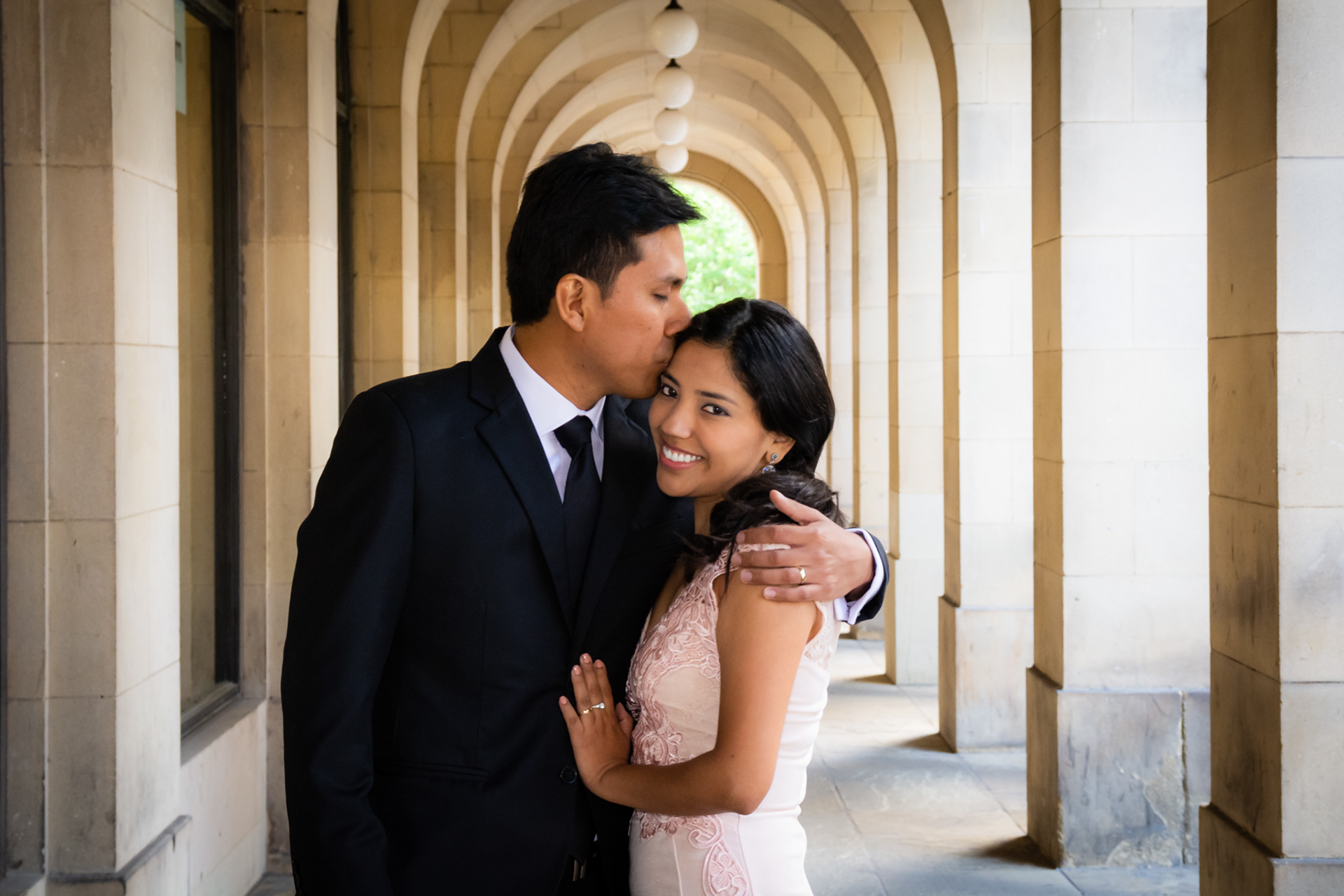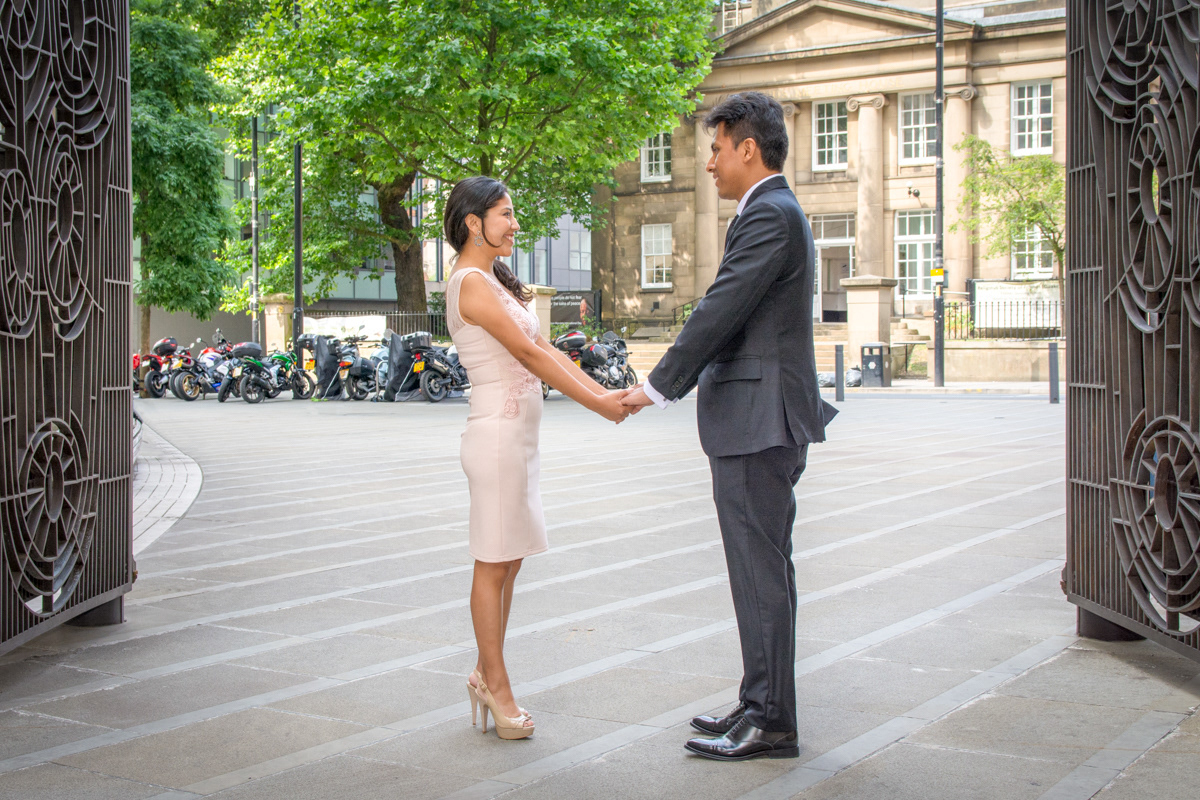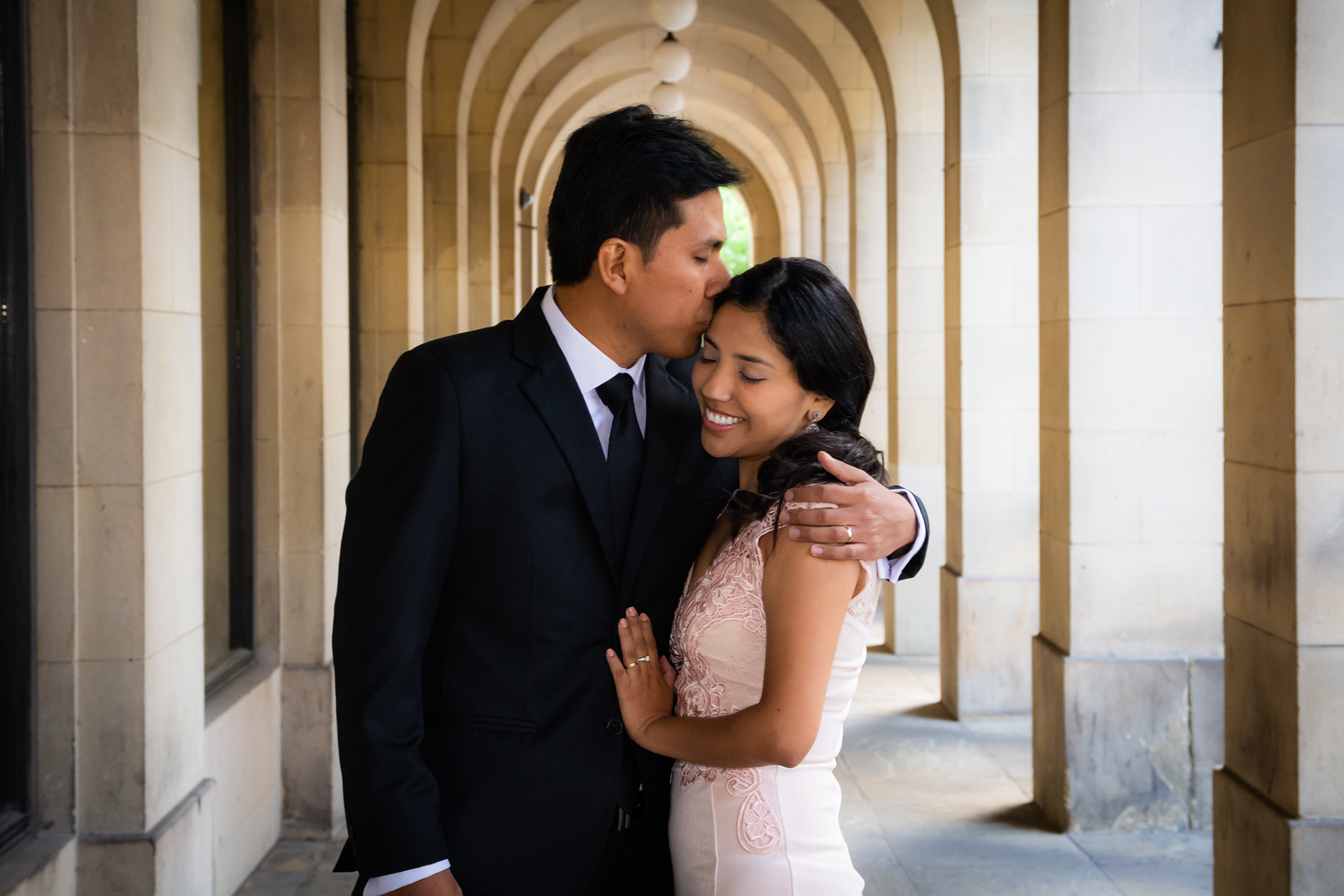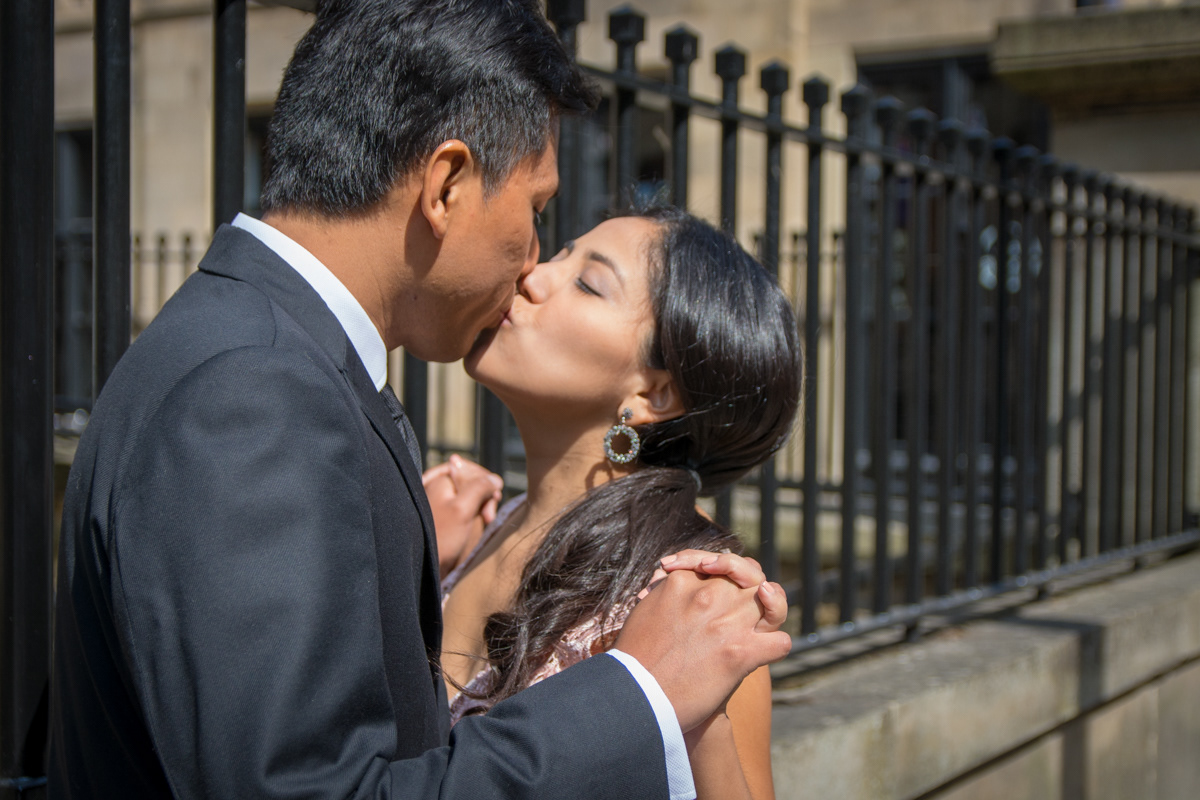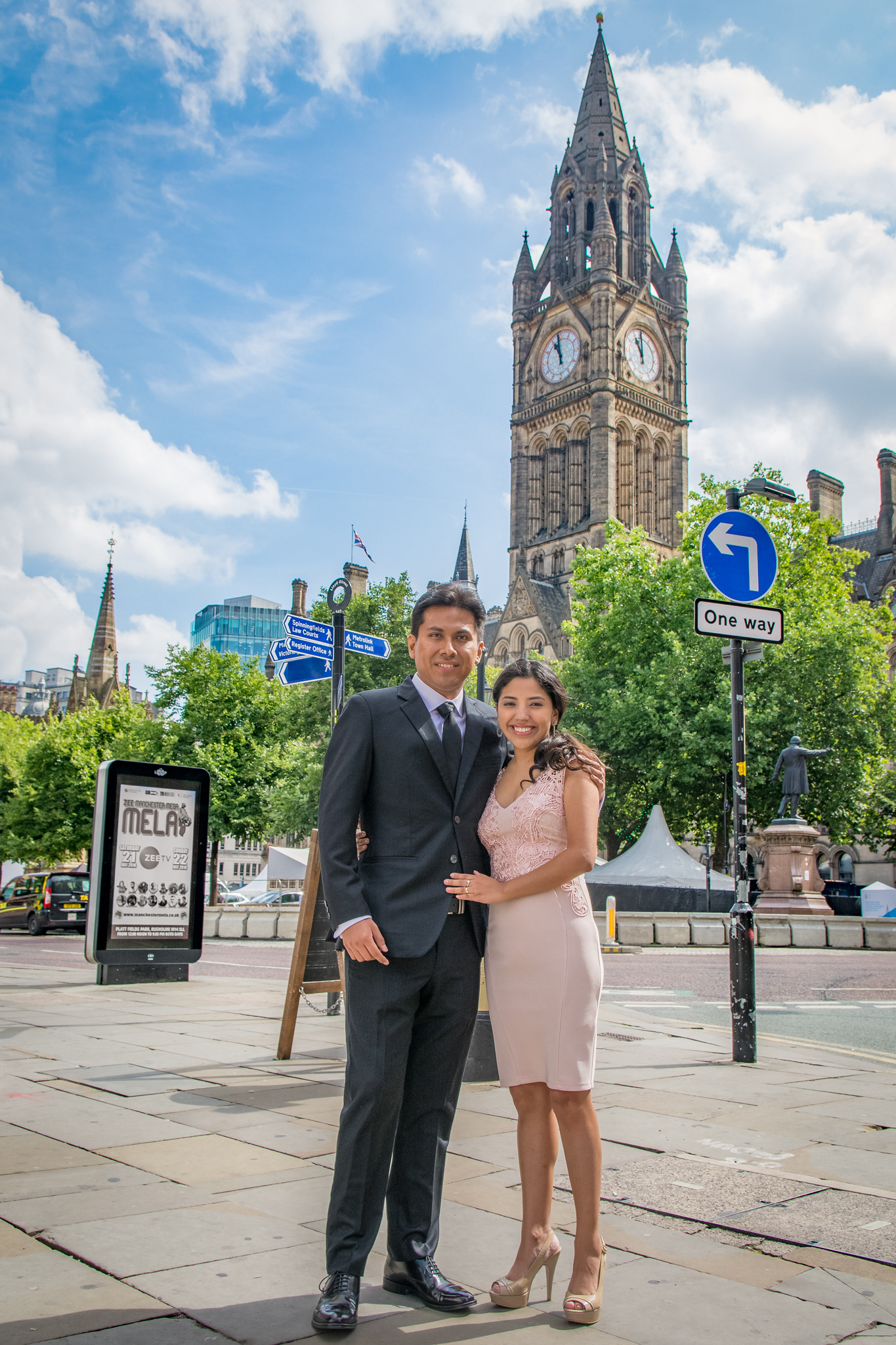 If you are looking for a wedding photographer to cover your special day in Manchester or anywhere else, I'd love to be there! 

Let me know your plans by using the form below.....
Thank you!I will be in touch as soon as possible.