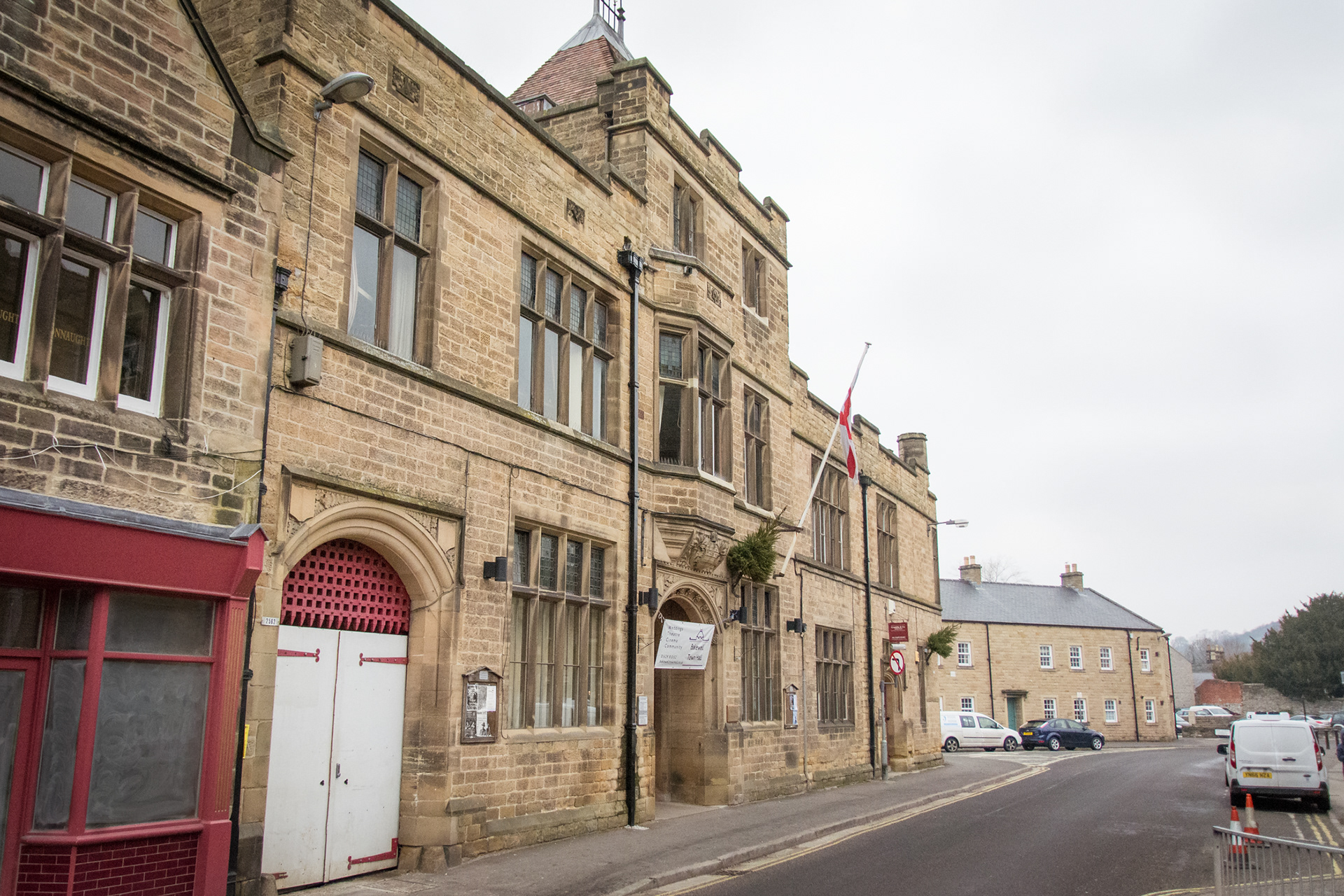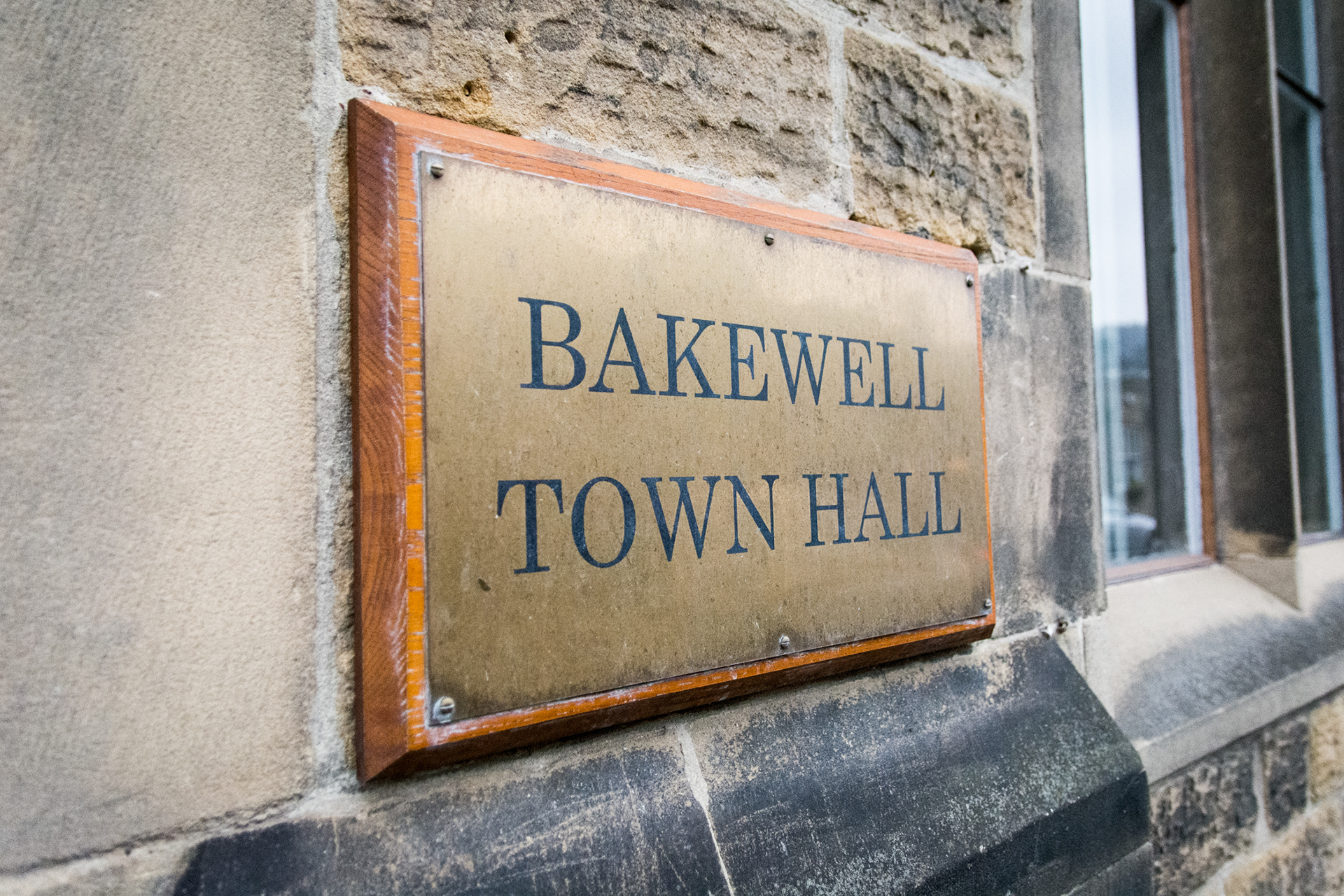 Krissy & Sam married at Bakewell Town Hall in the pretty little town of Bakewell, Derbyshire. 
T
he day began with Krissy taking a stroll from her nearby hotel, through the town on to the charming town hall where Sam and their guests awaited her arrival.
After becoming husband and wife they braved the cold and we moved on to Bakewell bridge for couples portraits followed by a nice warm pub where they were greeted by friends and family to carry on the celebrations!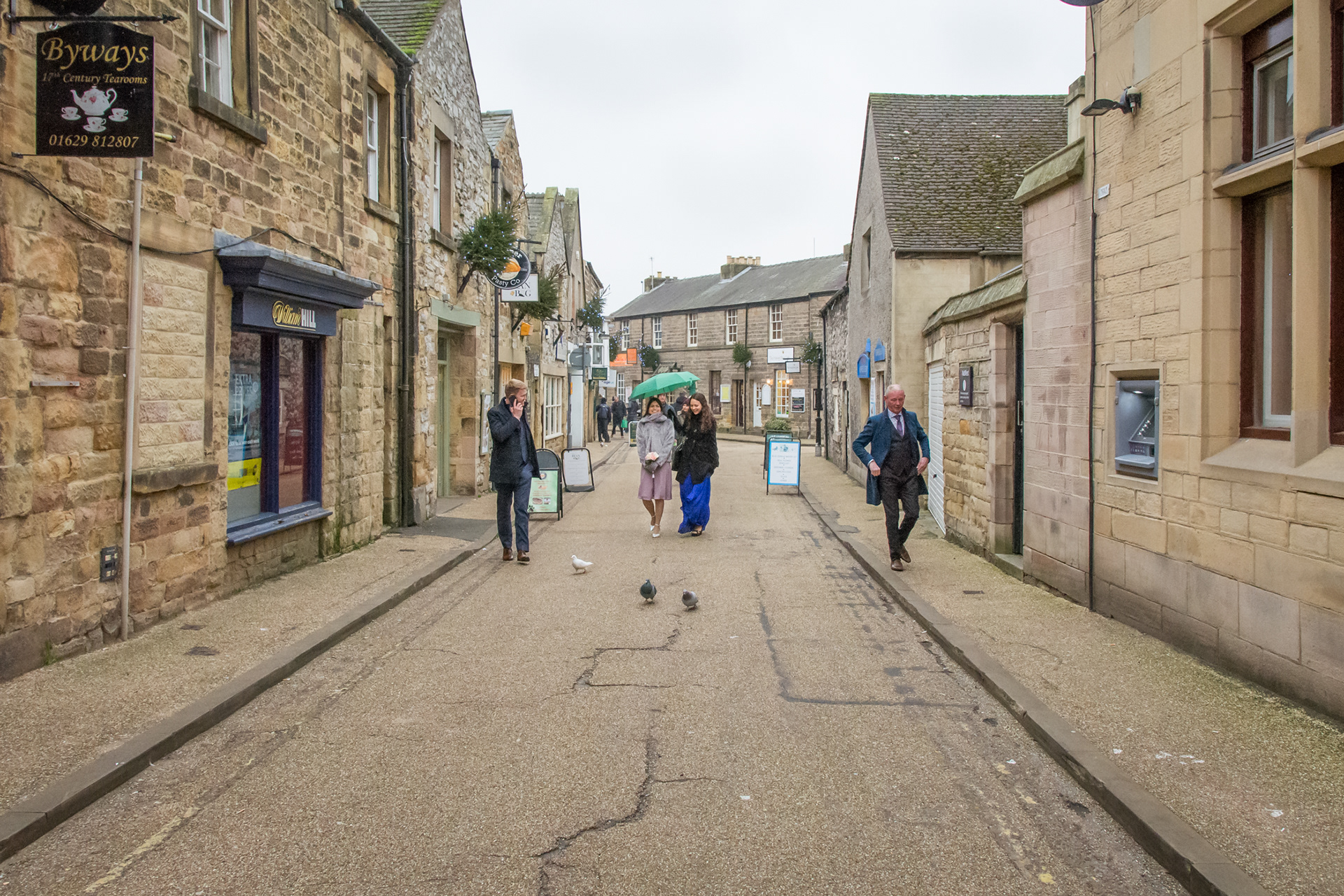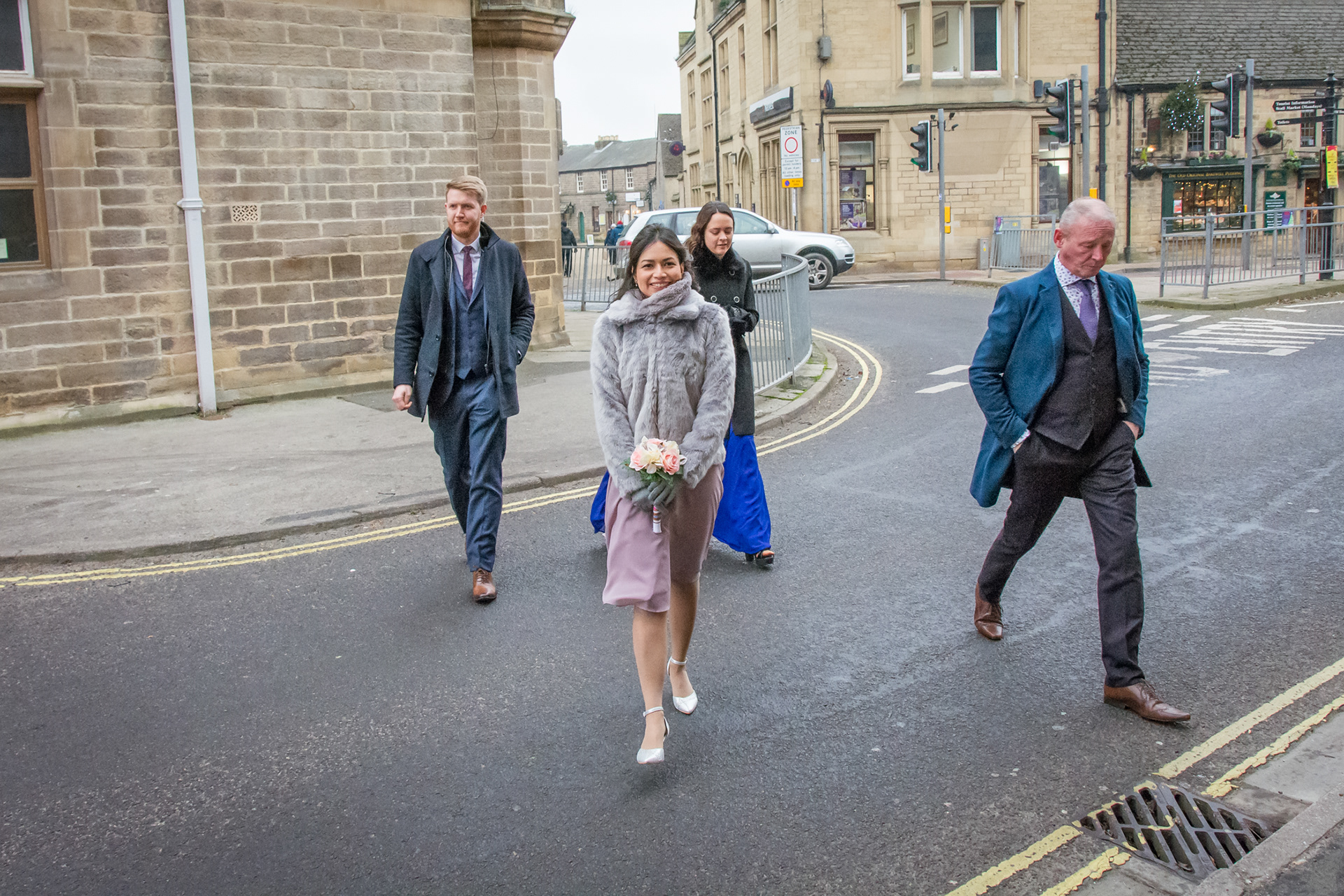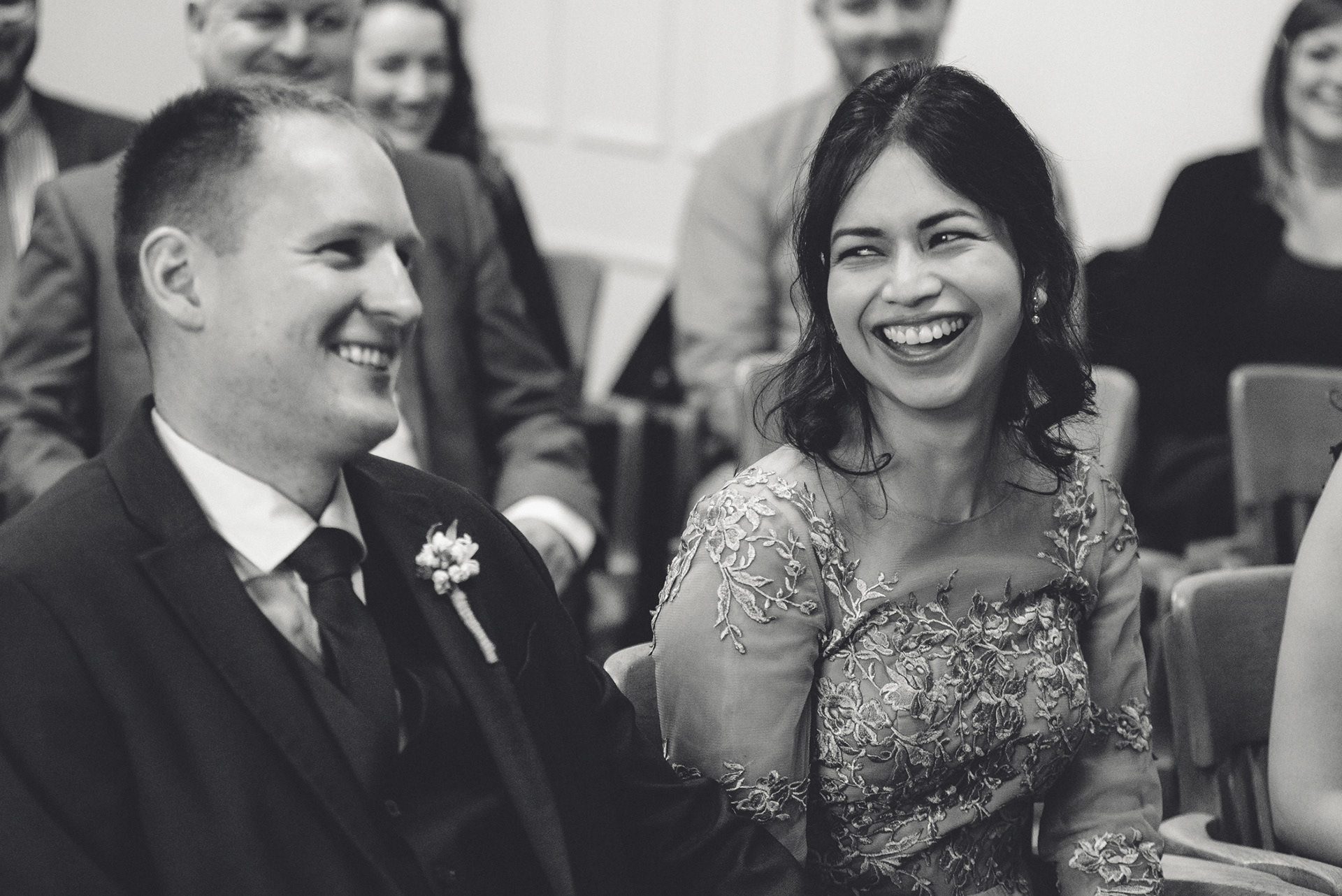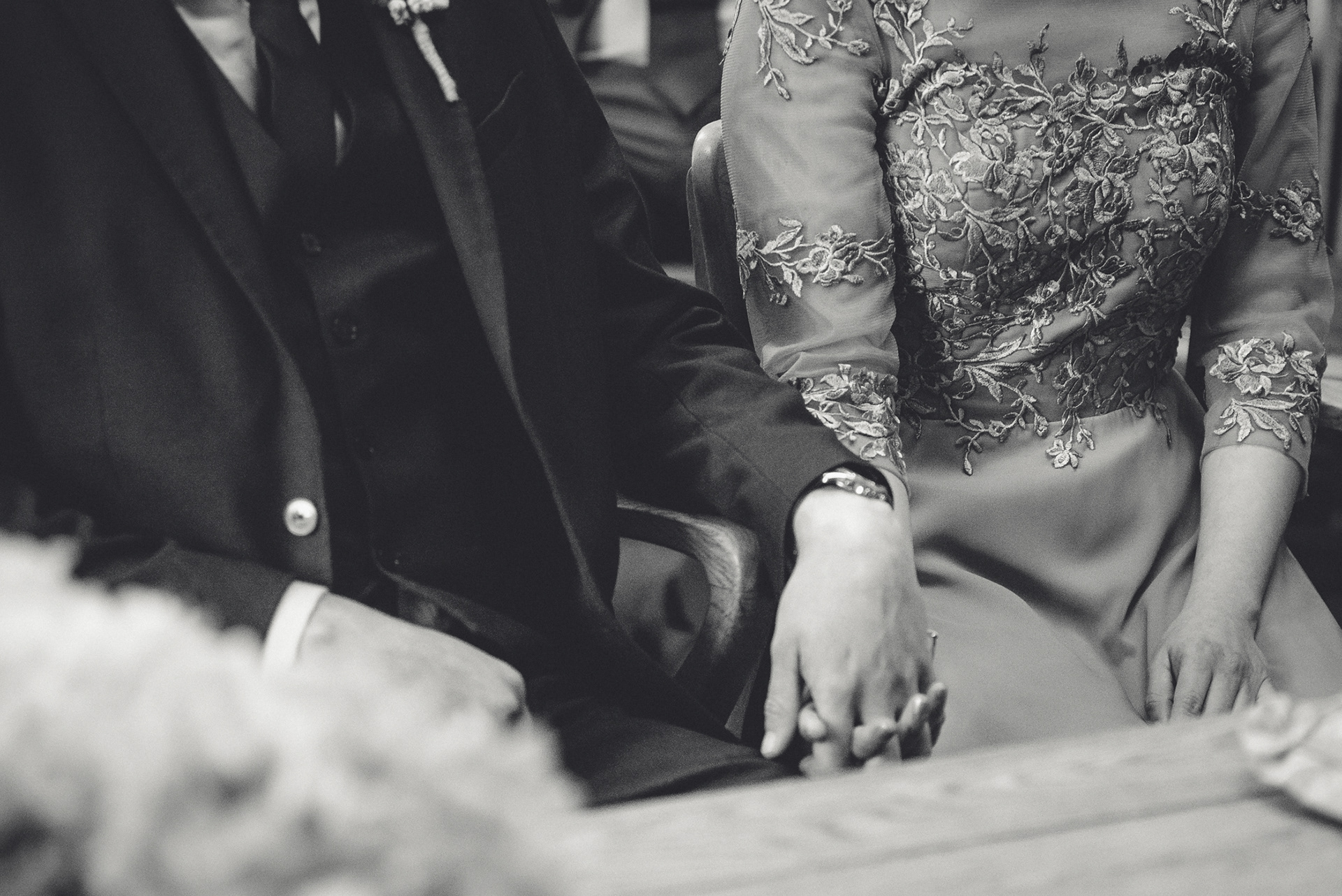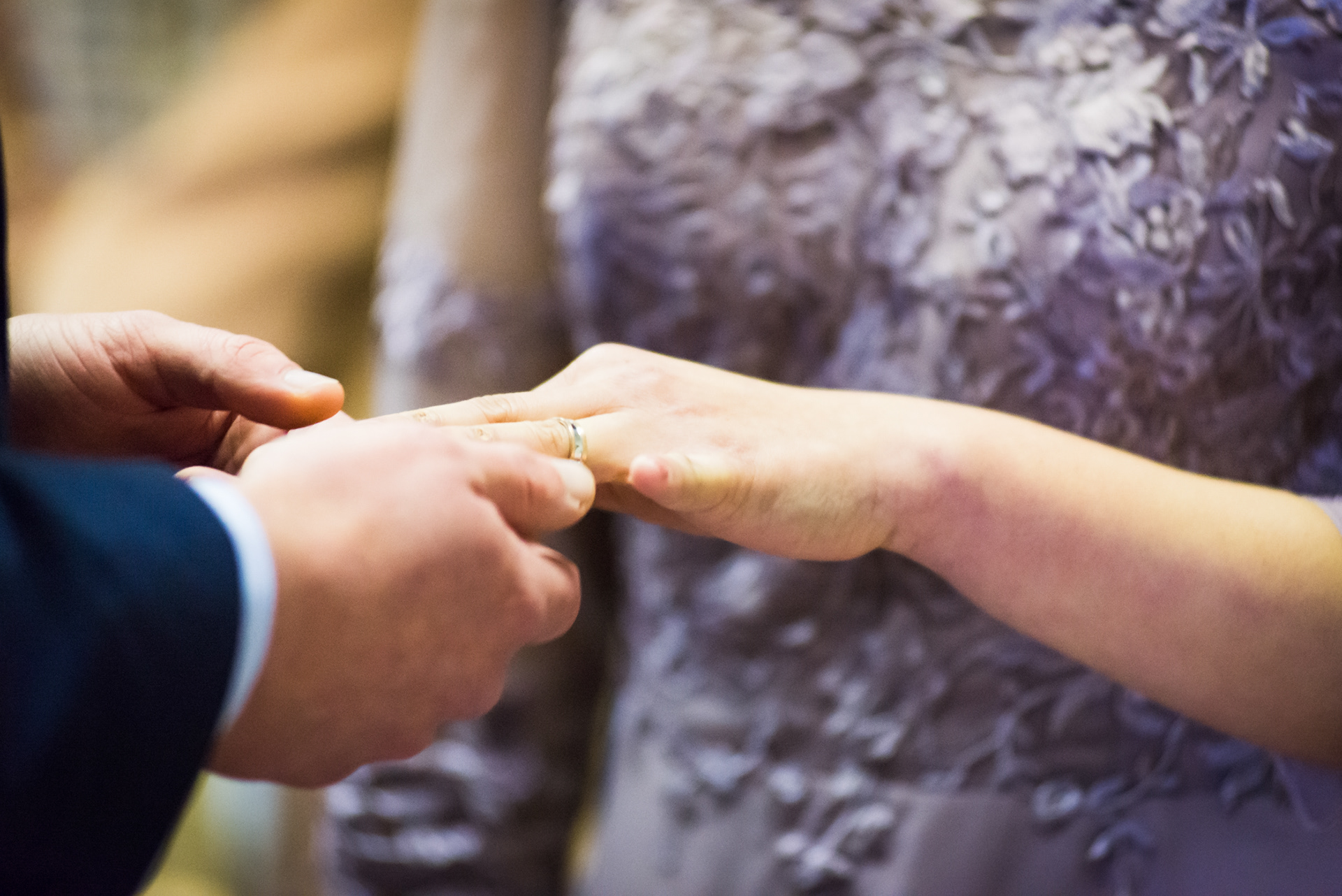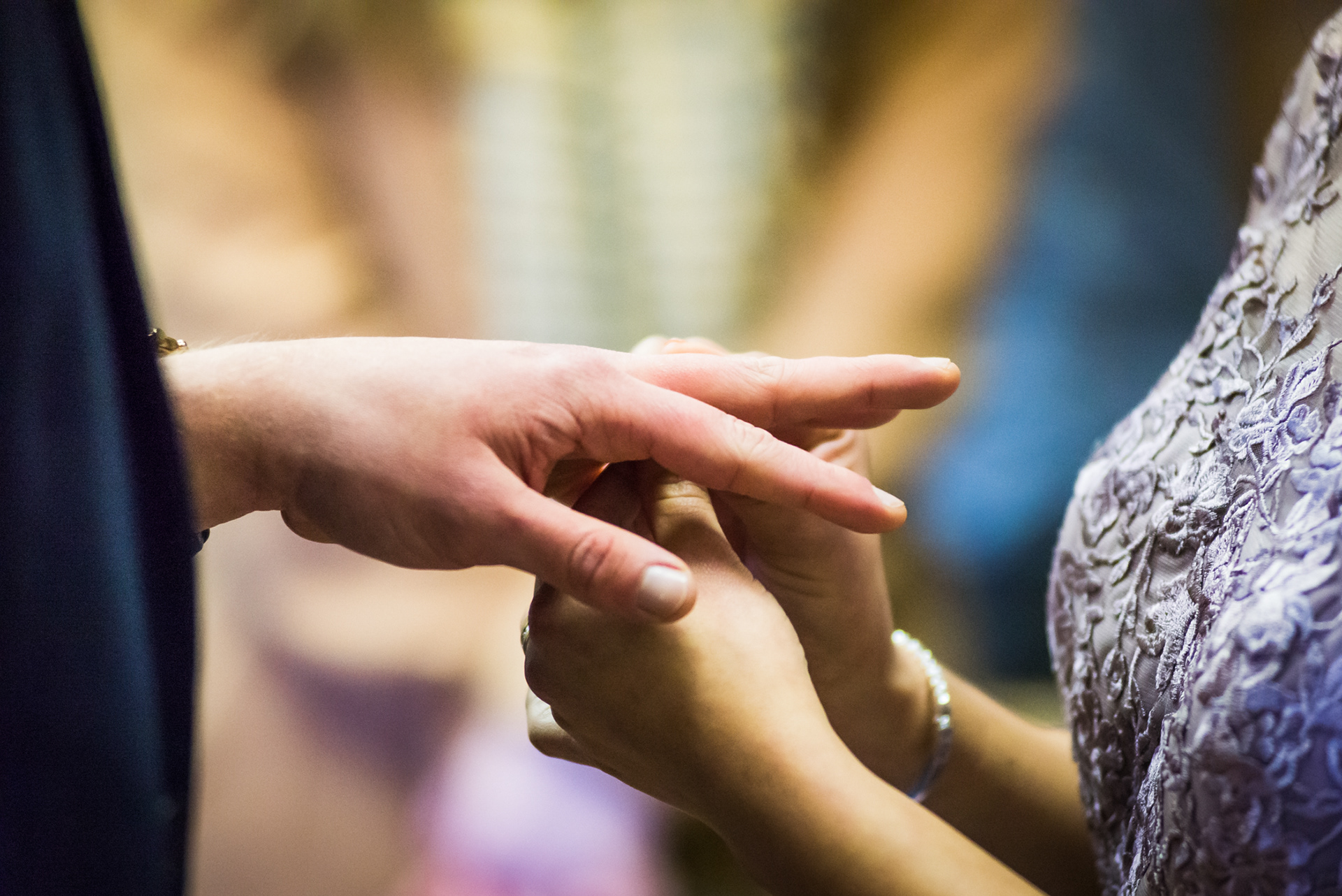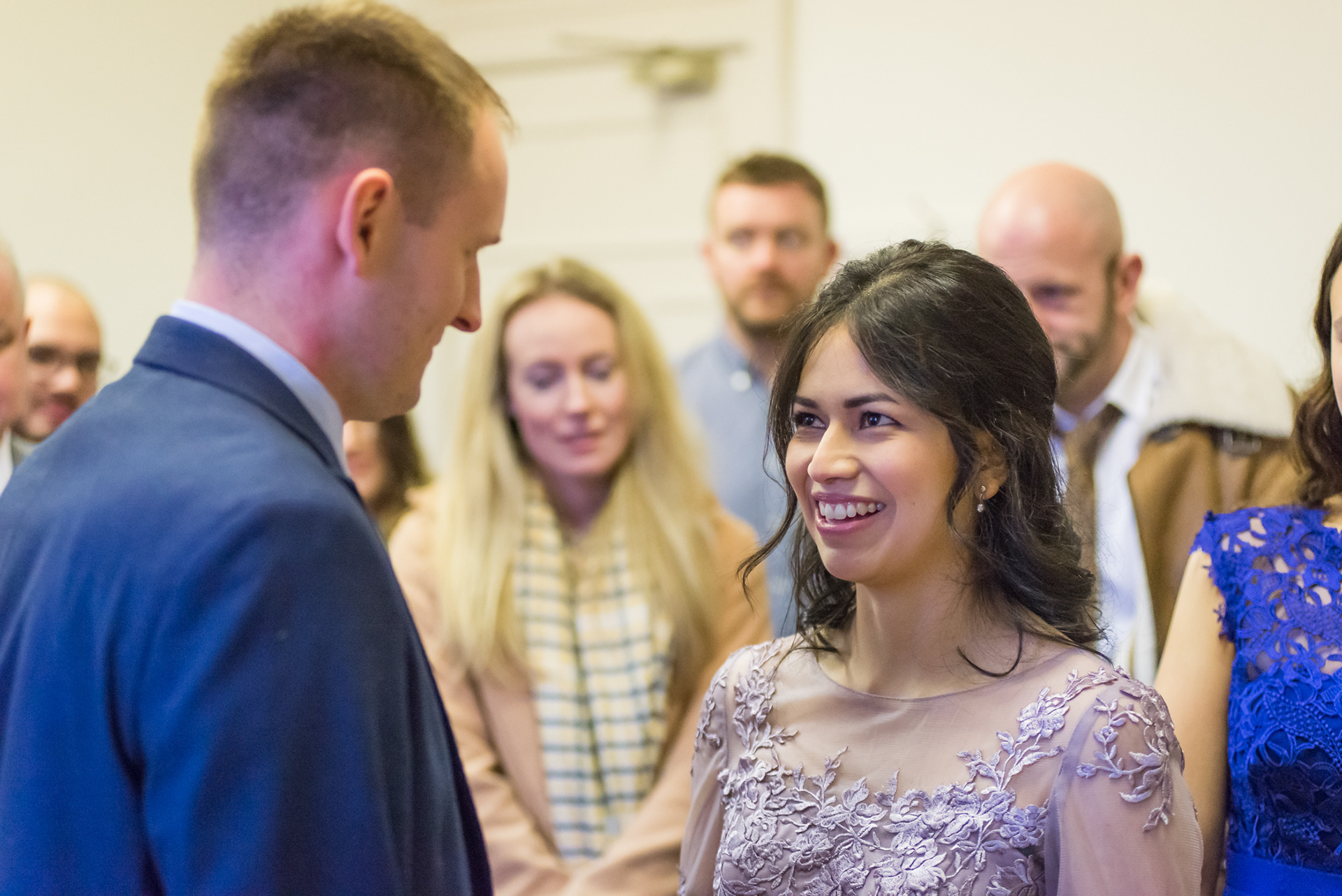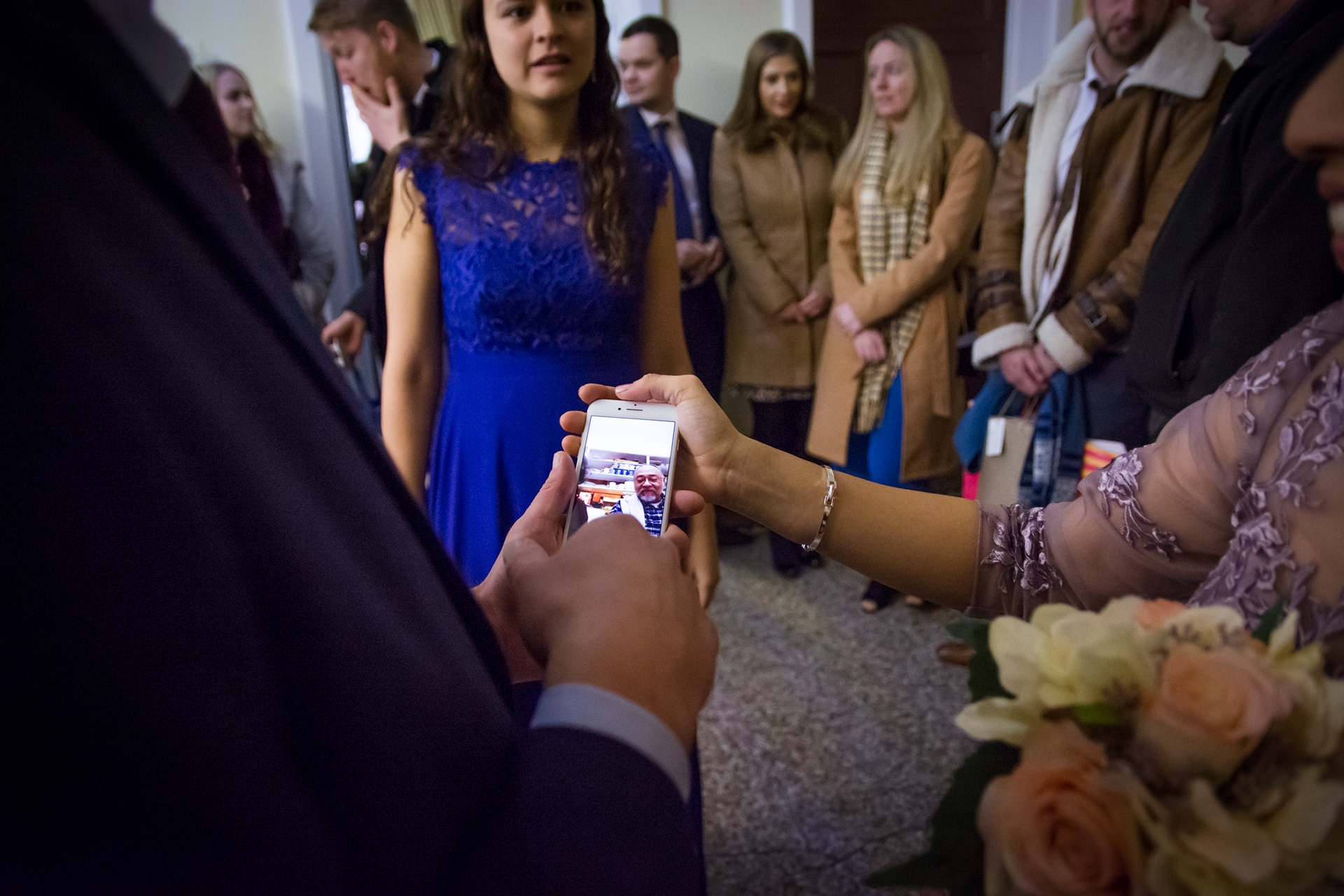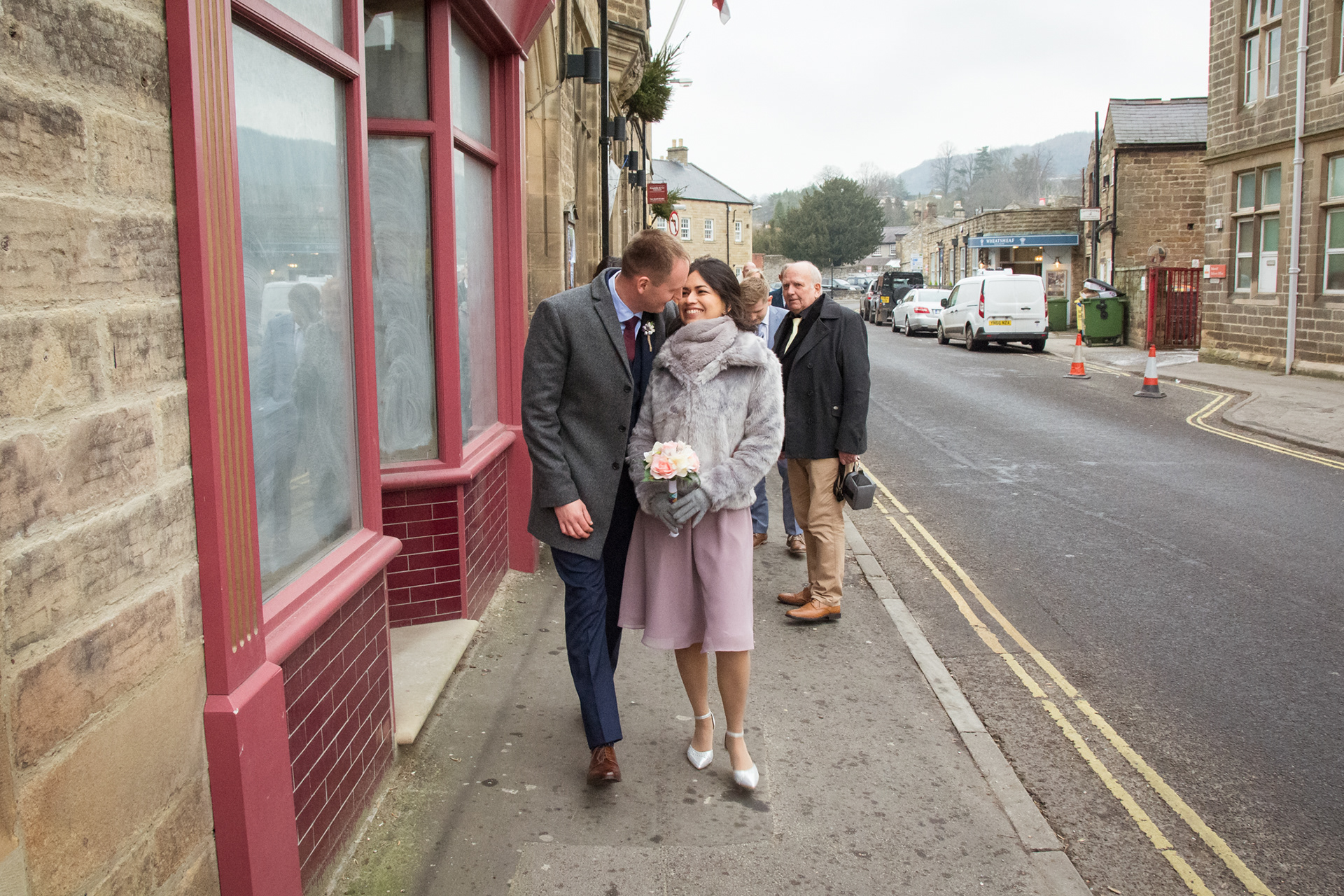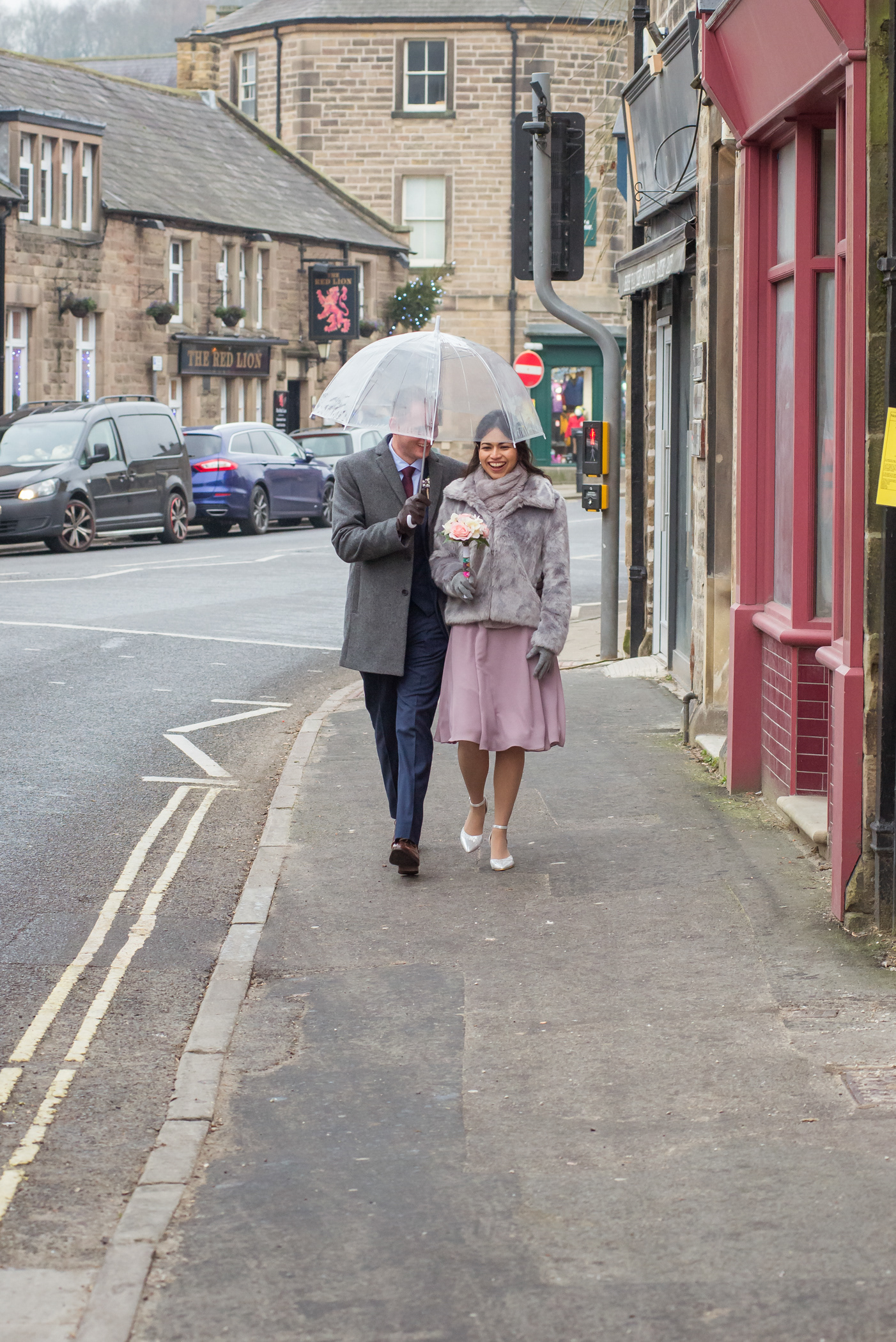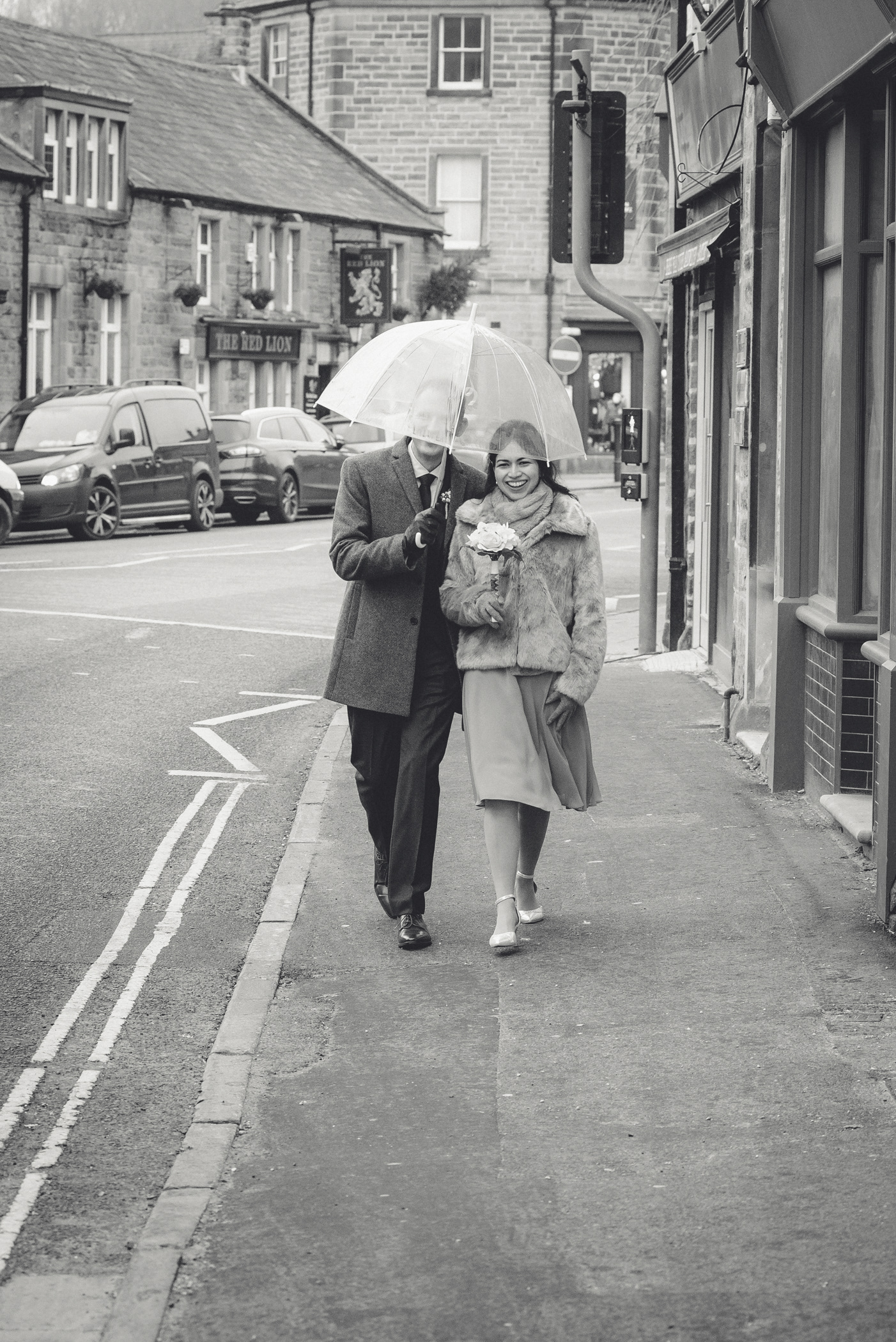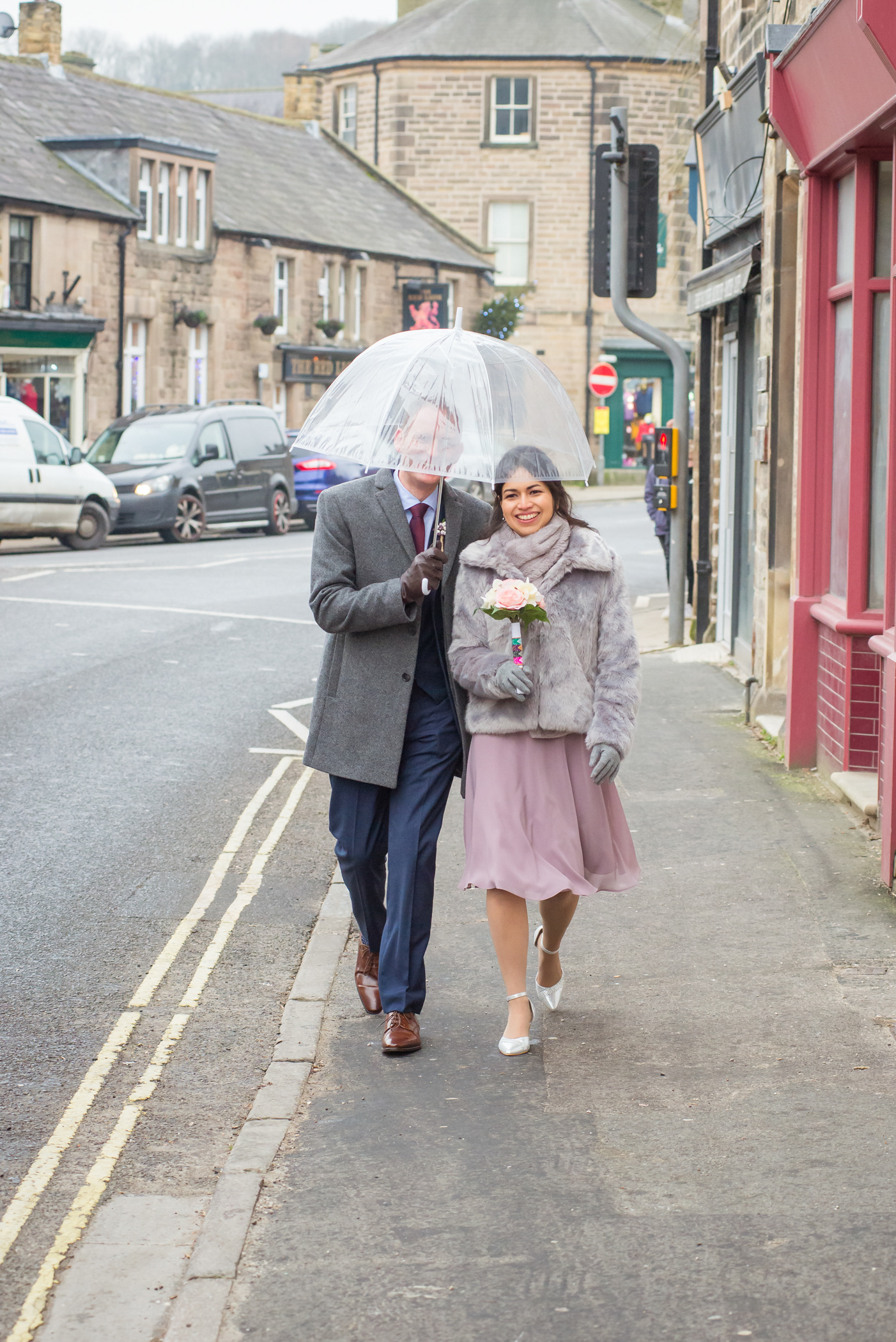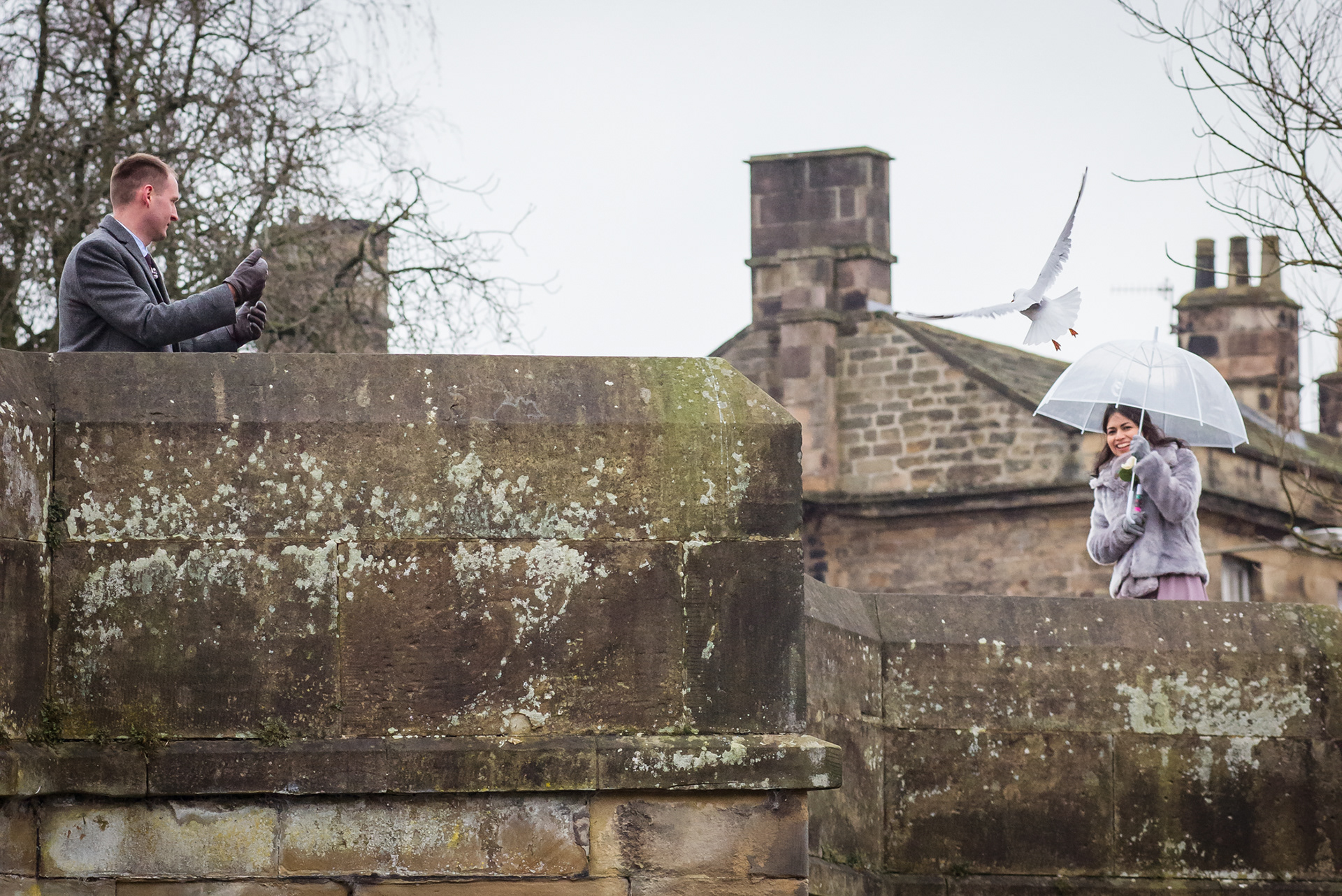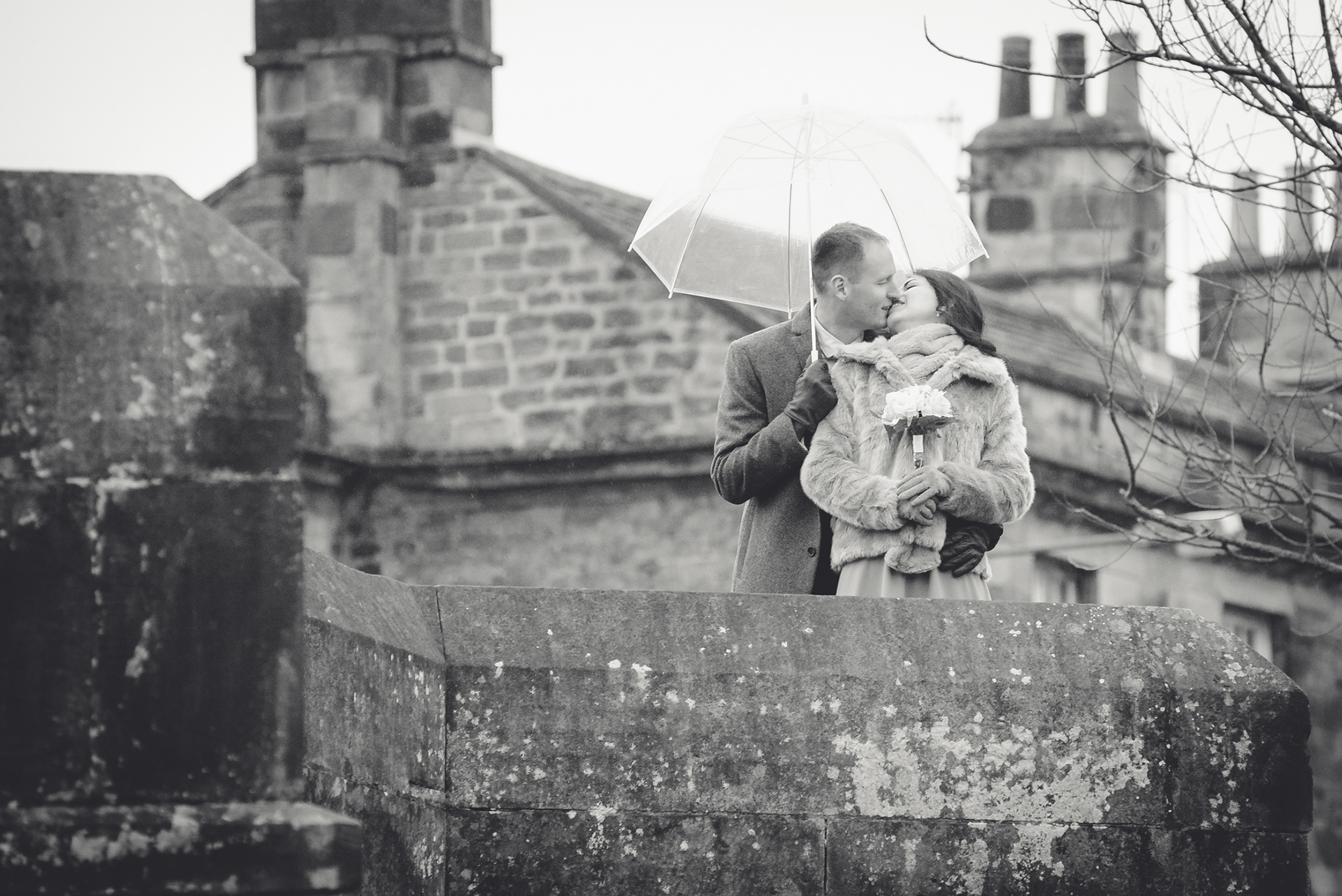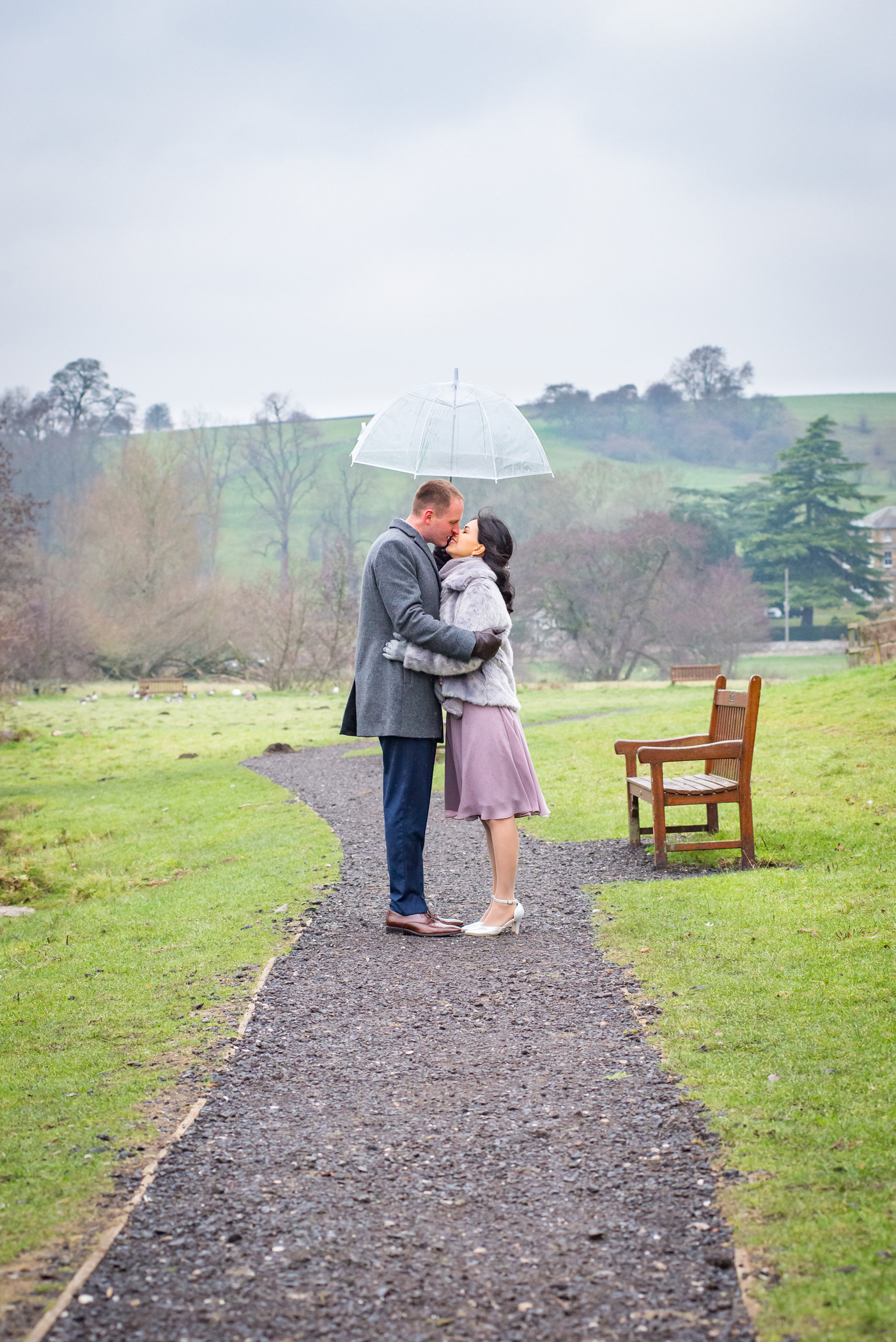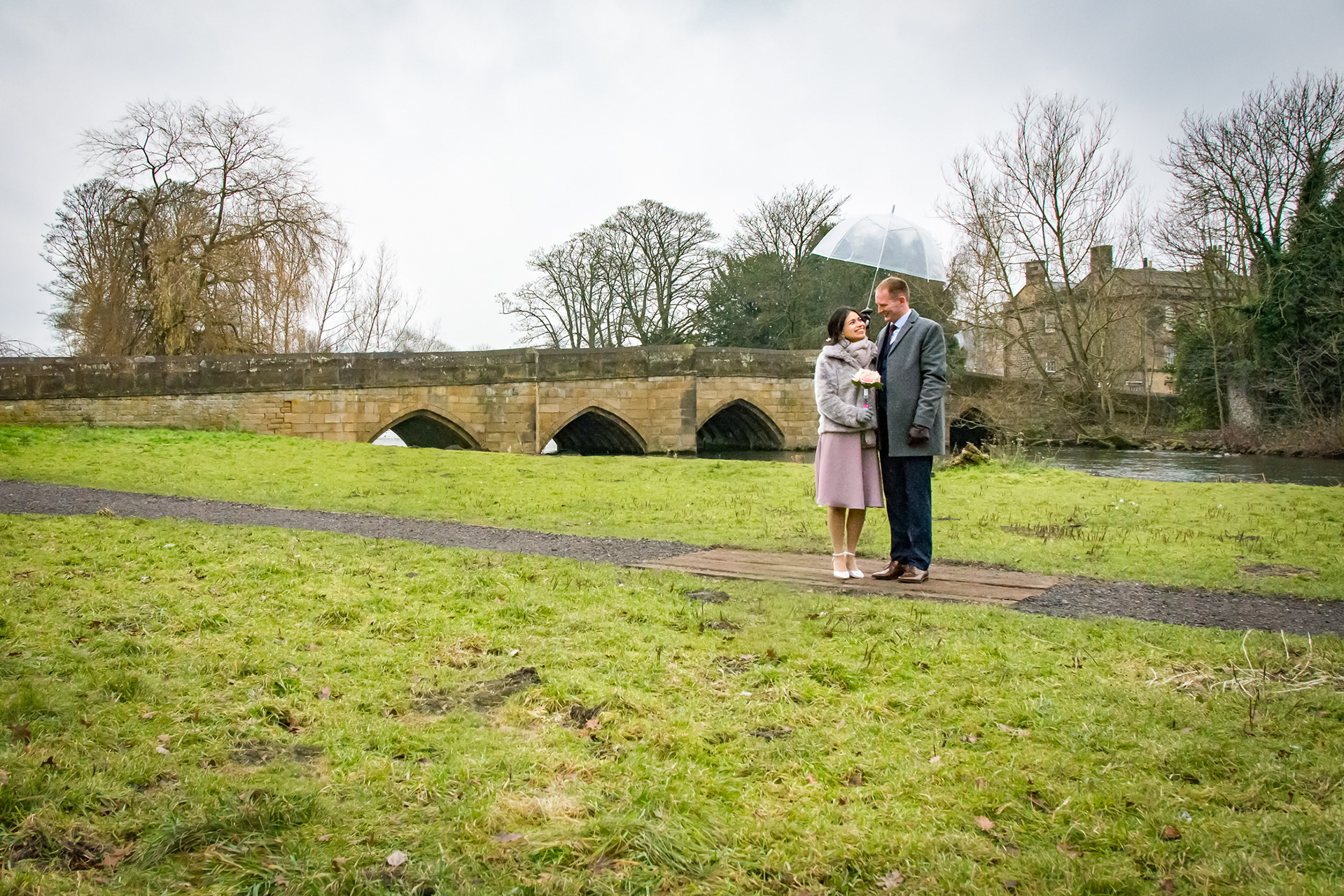 If you are looking for a wedding photographer to cover your special day in Bakewell, Derbyshire or anywhere else, I'd love to be there! 

Let me know about your plans using the form below.....
Thank you! I will get back to you as soon as i can.